In a world with many fads and diets, what is best? Food is medicine, but does that constitute to all foods? In the quest towards food truth about strength and performance, UFC fighter James Wilks speaks with athletes, public figures, hometown heroes, scientists, and researchers on the controversial topic of meat being the source of protein and strength in the 2018 documentary, The Game Changers.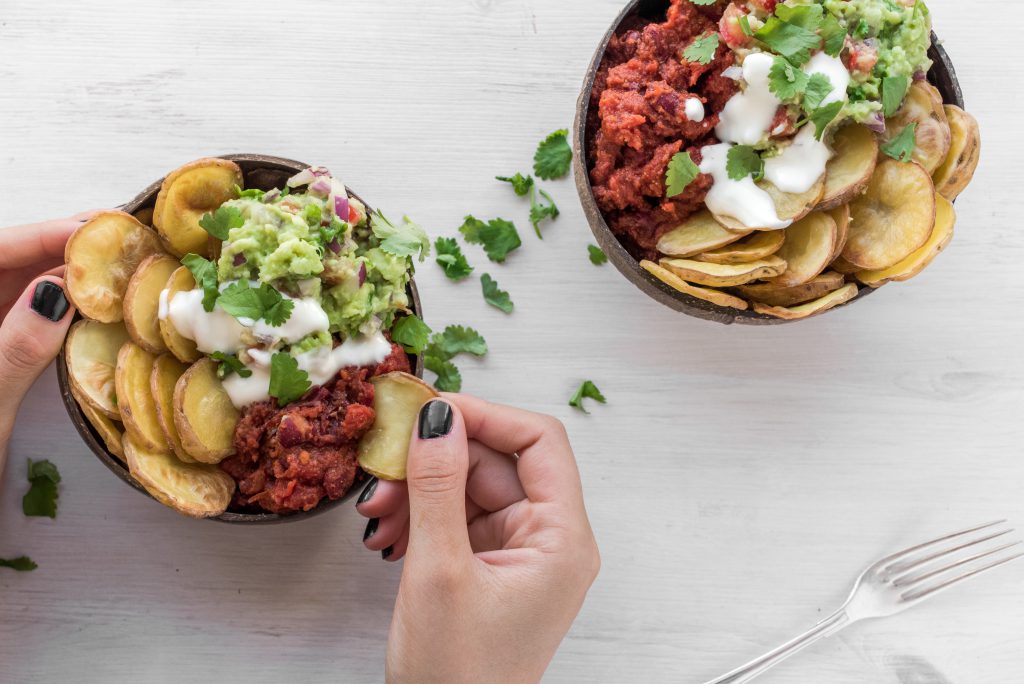 The documentary uses research and evidence to show that a plant-based diet is more nutritious and improves human performance better than eating meat. This stems from the food chain: plants are eaten by animals which are eaten by humans. The conventional belief of needing animal products is a large marketing bandwagon to manipulate consumers. Why should a person be secondary eaters when they can eat the source- plants? If plants can sustain an elephant, one of the strongest animals in the world, imagine the revolutionary changes it can have on a person's life.
Wilks discovers that a plant-based diet is superior not only for performance and strength, but for the totality growth of an individual. Those on a plant-based diet have better blood, composition, and hormone levels and less inflammation. But, how does one start this diet change? The documentary not only shows statistics and health research, but also exhibits examples of foods and step-by-step processes viewers can implement into their lifestyle. The film also has a website to aid in a successful transition. Watch now on Netflix.