From Auckland, New Zealand, our grand family vacation and end of high school trip for the summer of June and July continued to New Zealand.
From Auckland to Melbourne, we took Quantas Airlines. Below are photos I took and the itinerary for Melbourne.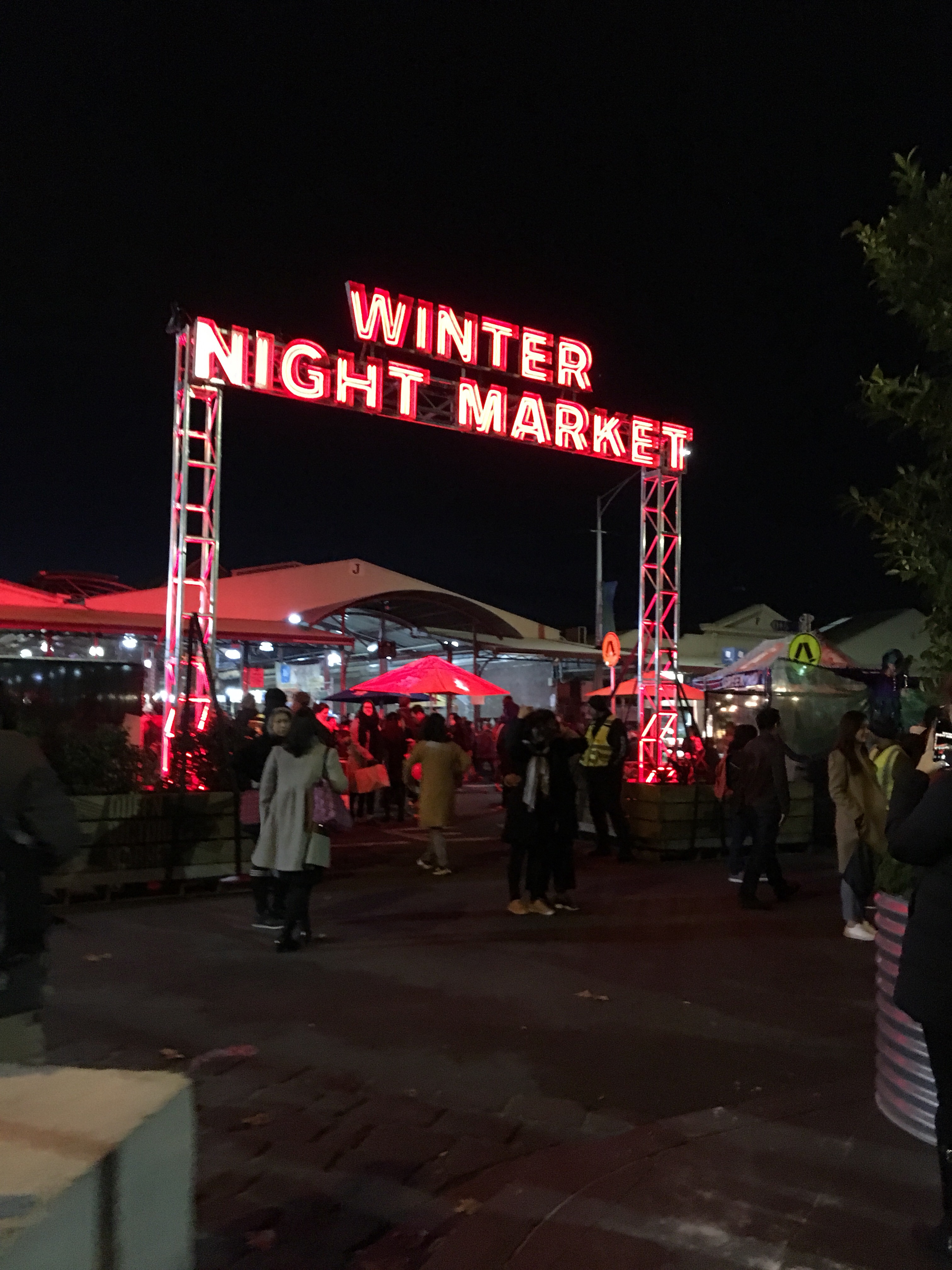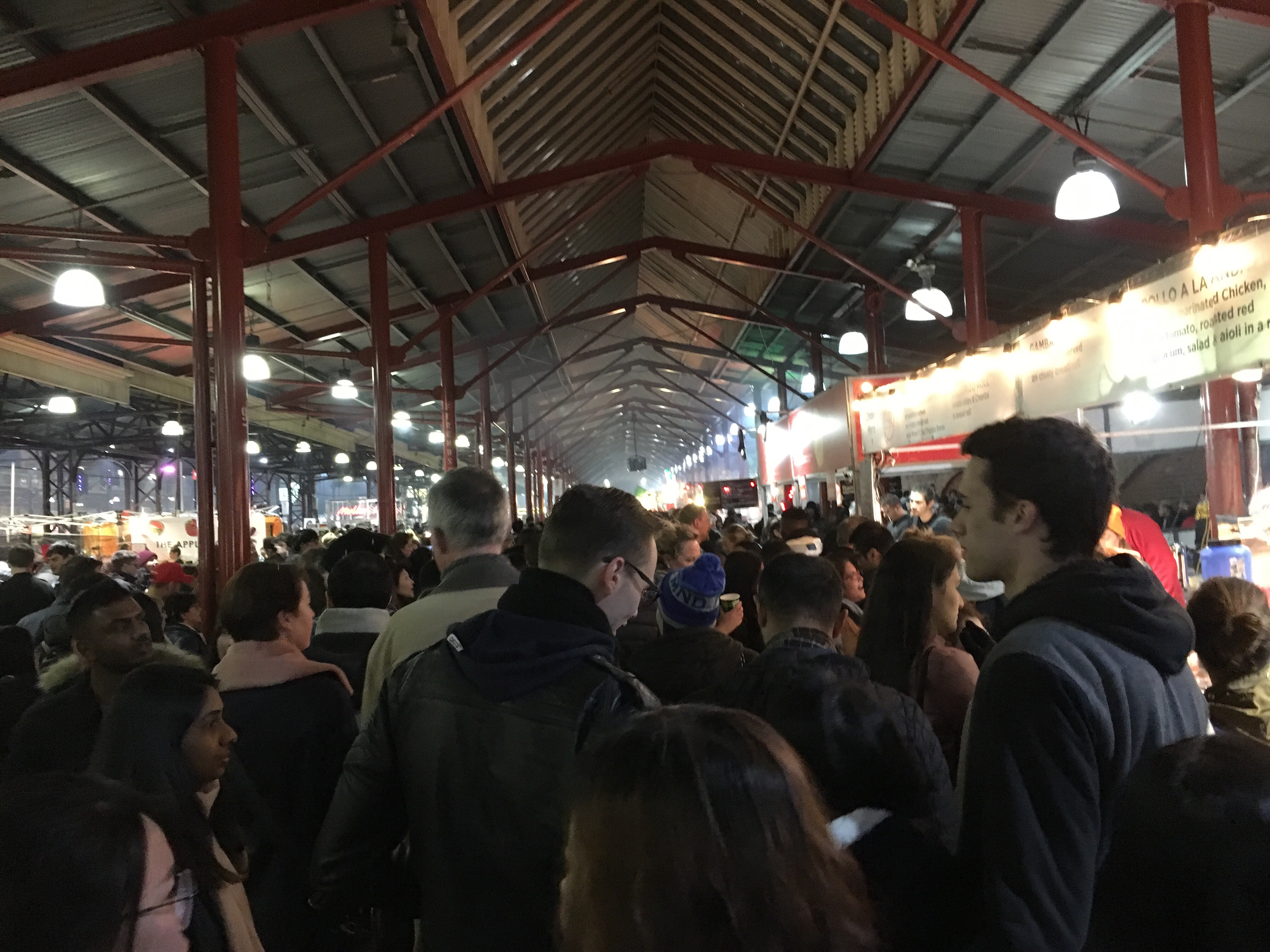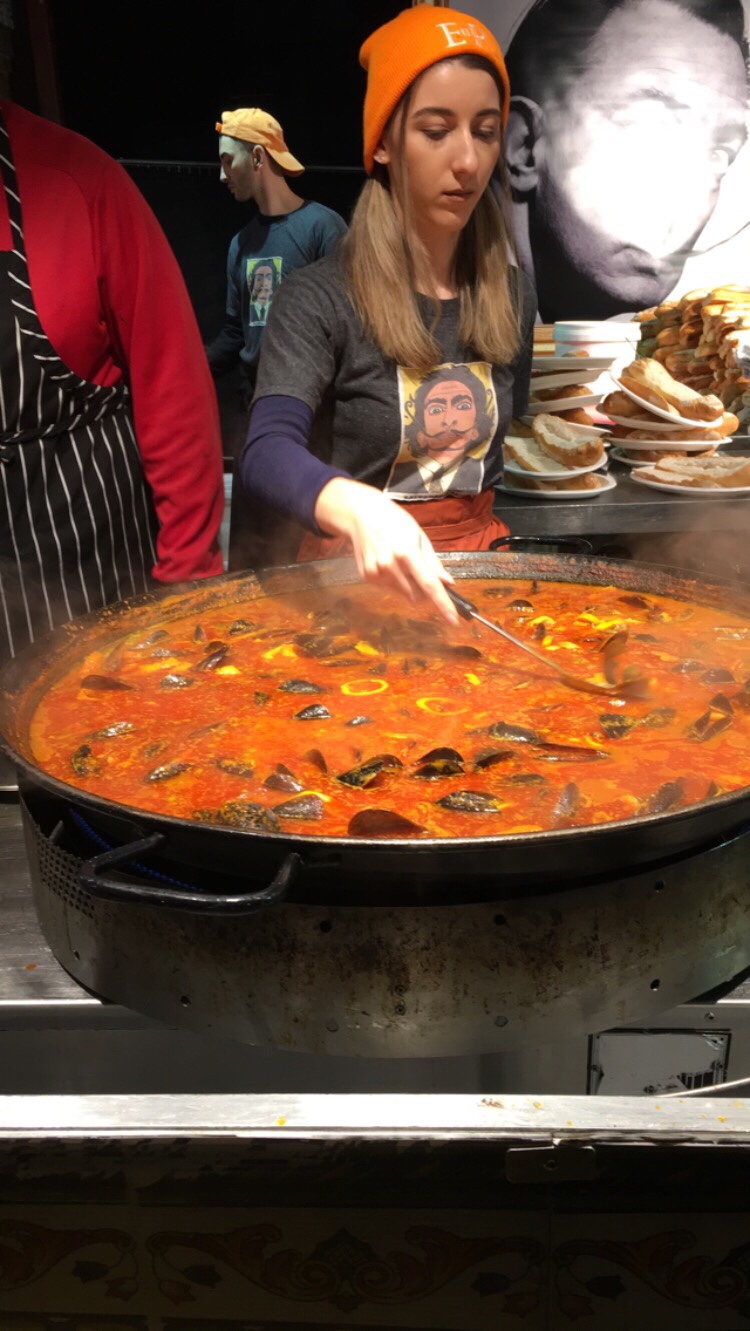 —Queen Victoria MarketWe visited the Queen Victoria Night Market for their Winter Night Market on Wednesday evening. You can find crafts and souvenirs. If you're looking for great food booths and trucks, this is the place! There were hundreds of people at the market.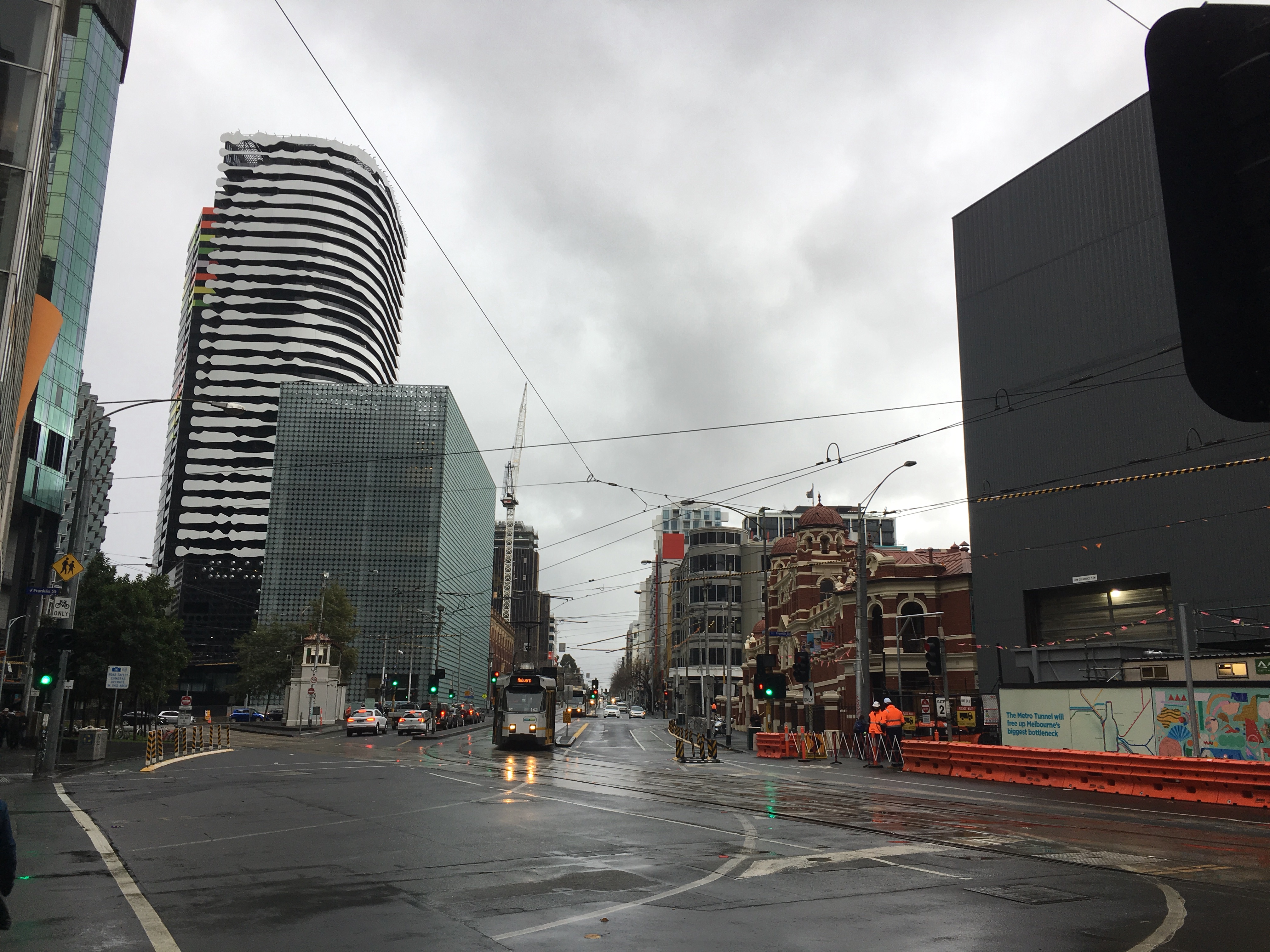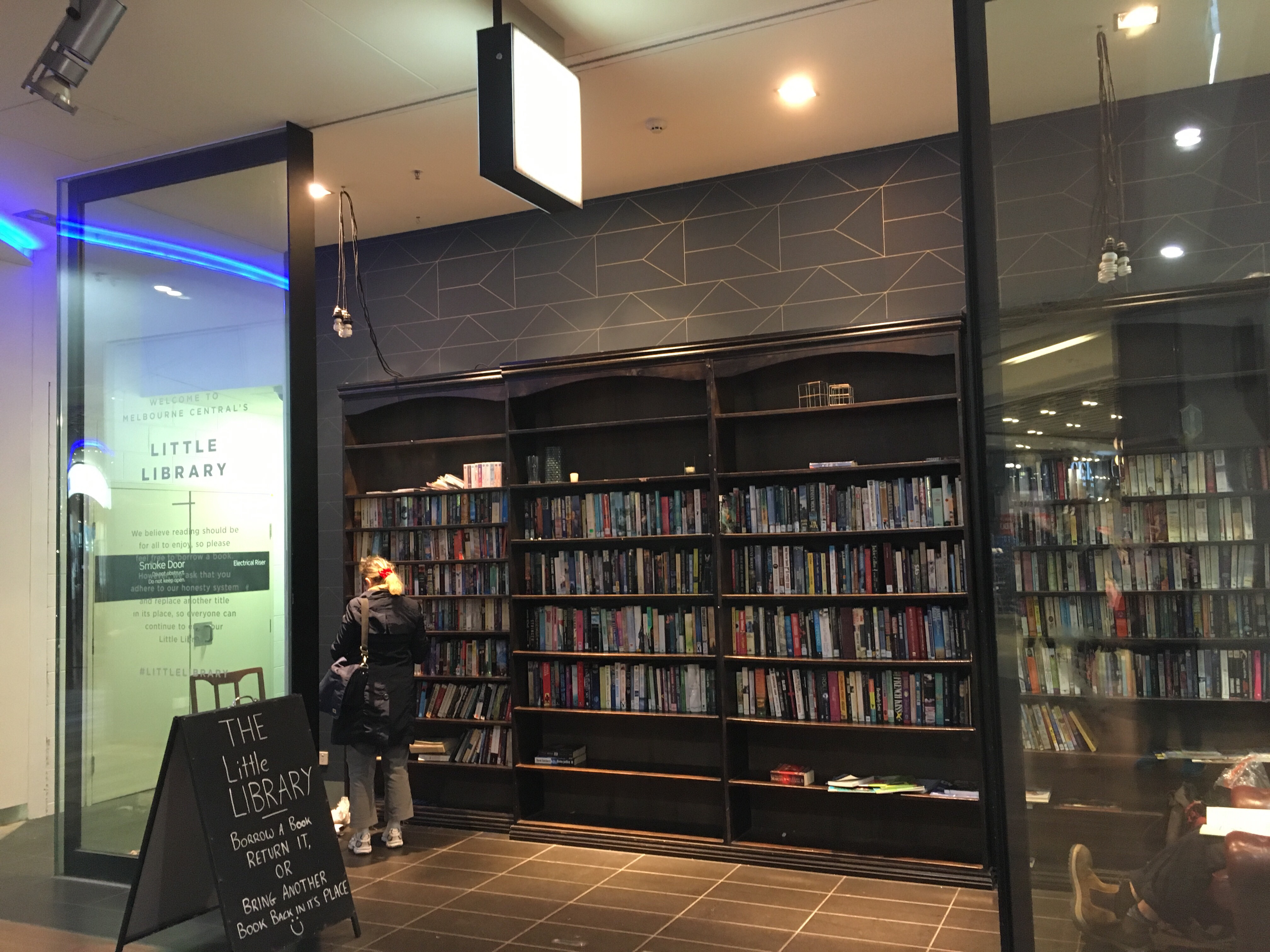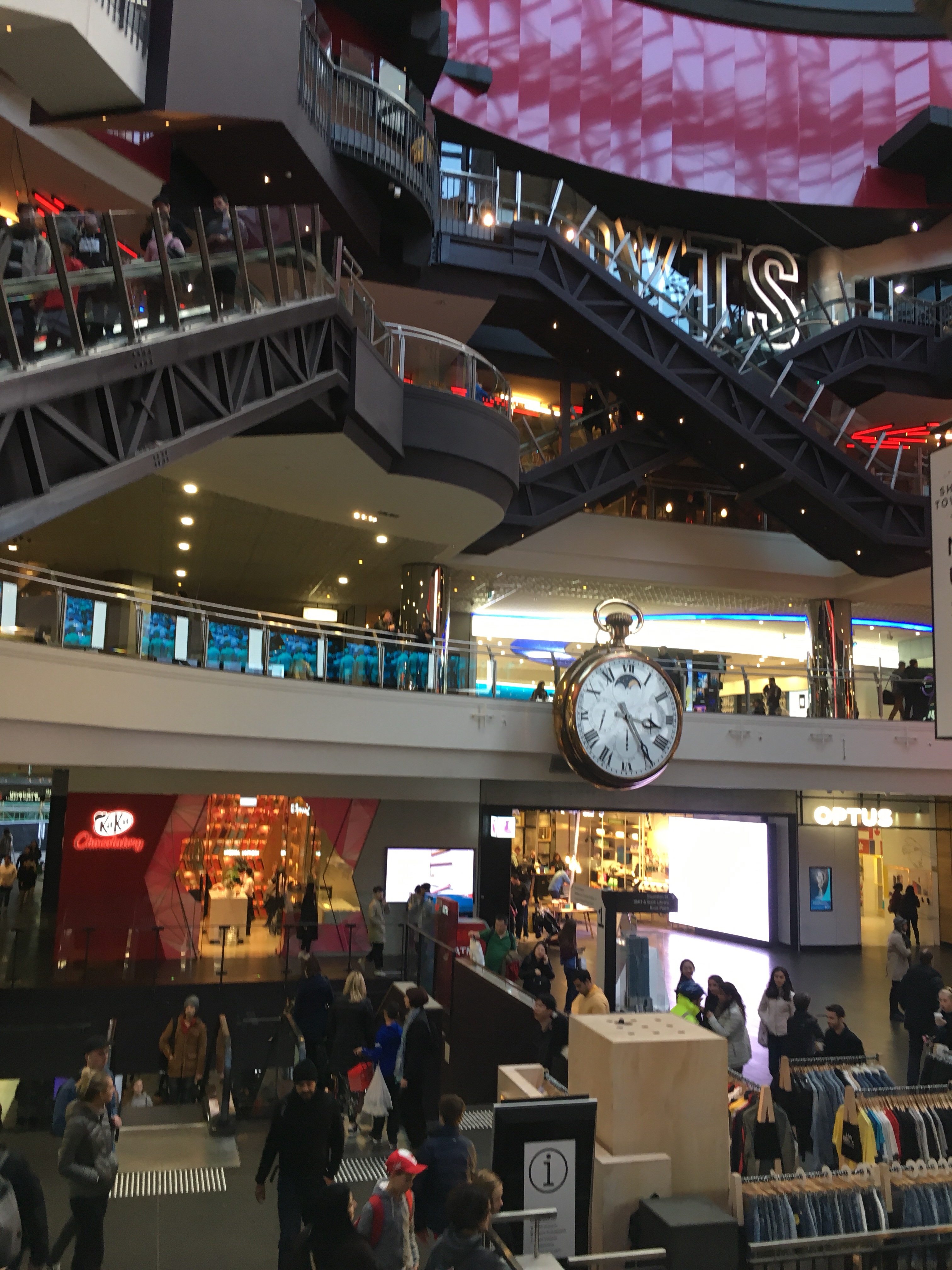 —Eureka Skydeck allows you have see an incredible view of the city.
 —The Emporium Melbourne is a perfect location for shopping and dining. Attached and surrounding this mall, you'll also find several other stores and shopping malls! More shopping can be found on Degraves Street, across Flinders Lane from Centre Place, or Elizabeth Street.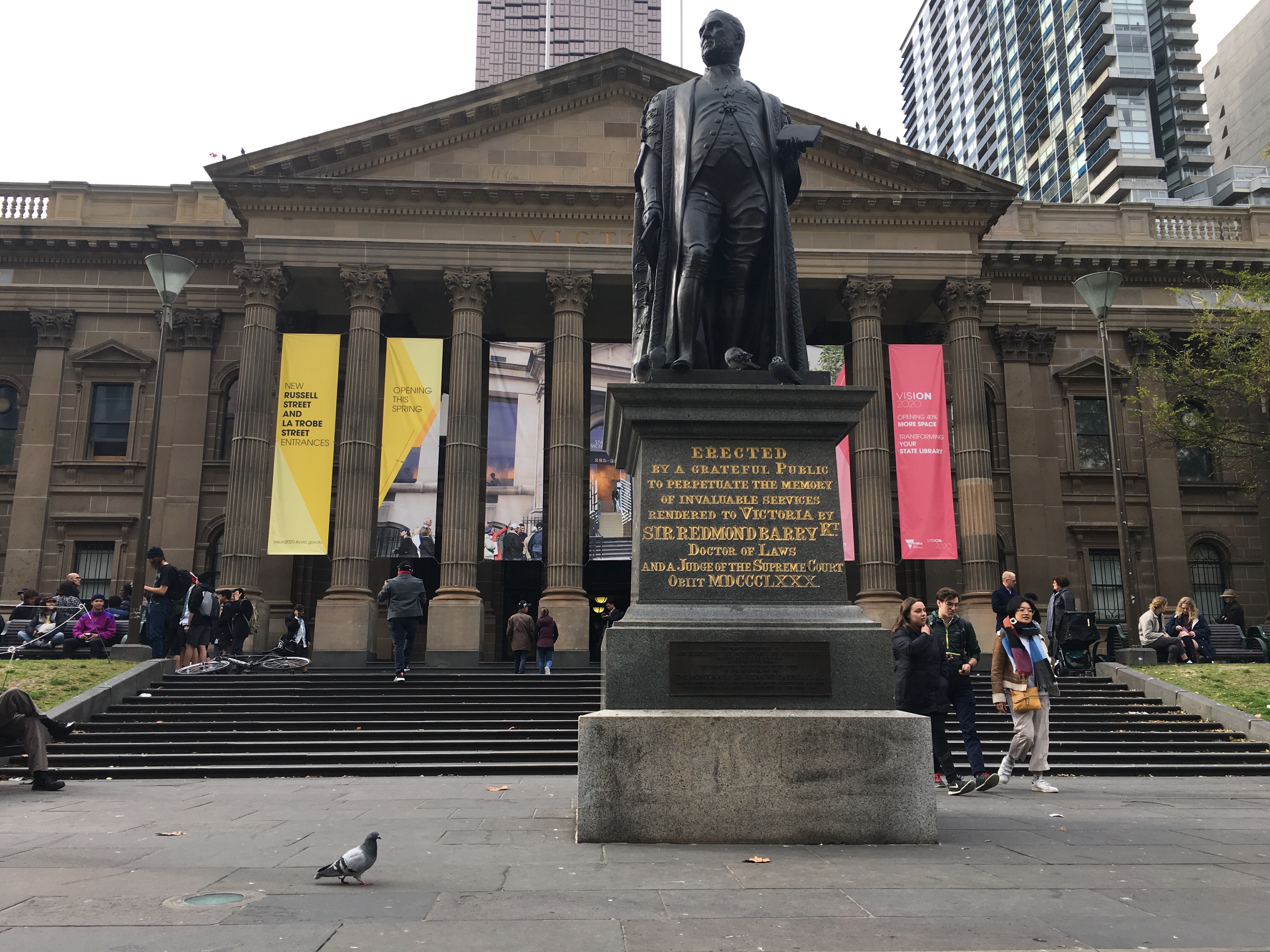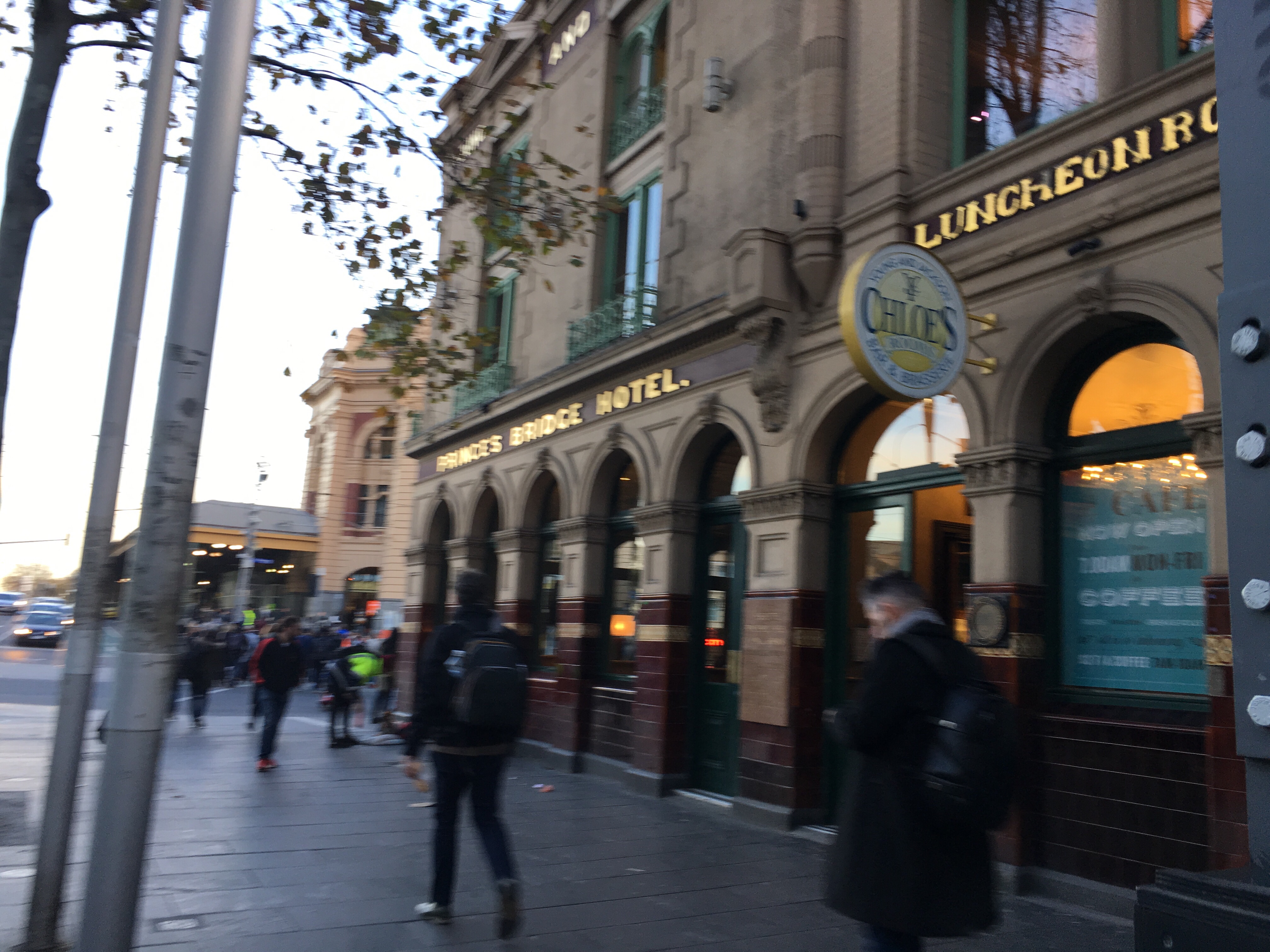 —Where we stayed was in walking distance to the State Library of Victoria, China Town, the arts university and several other locations. There are free city trams available, but the location was superb that we didn't need to use it.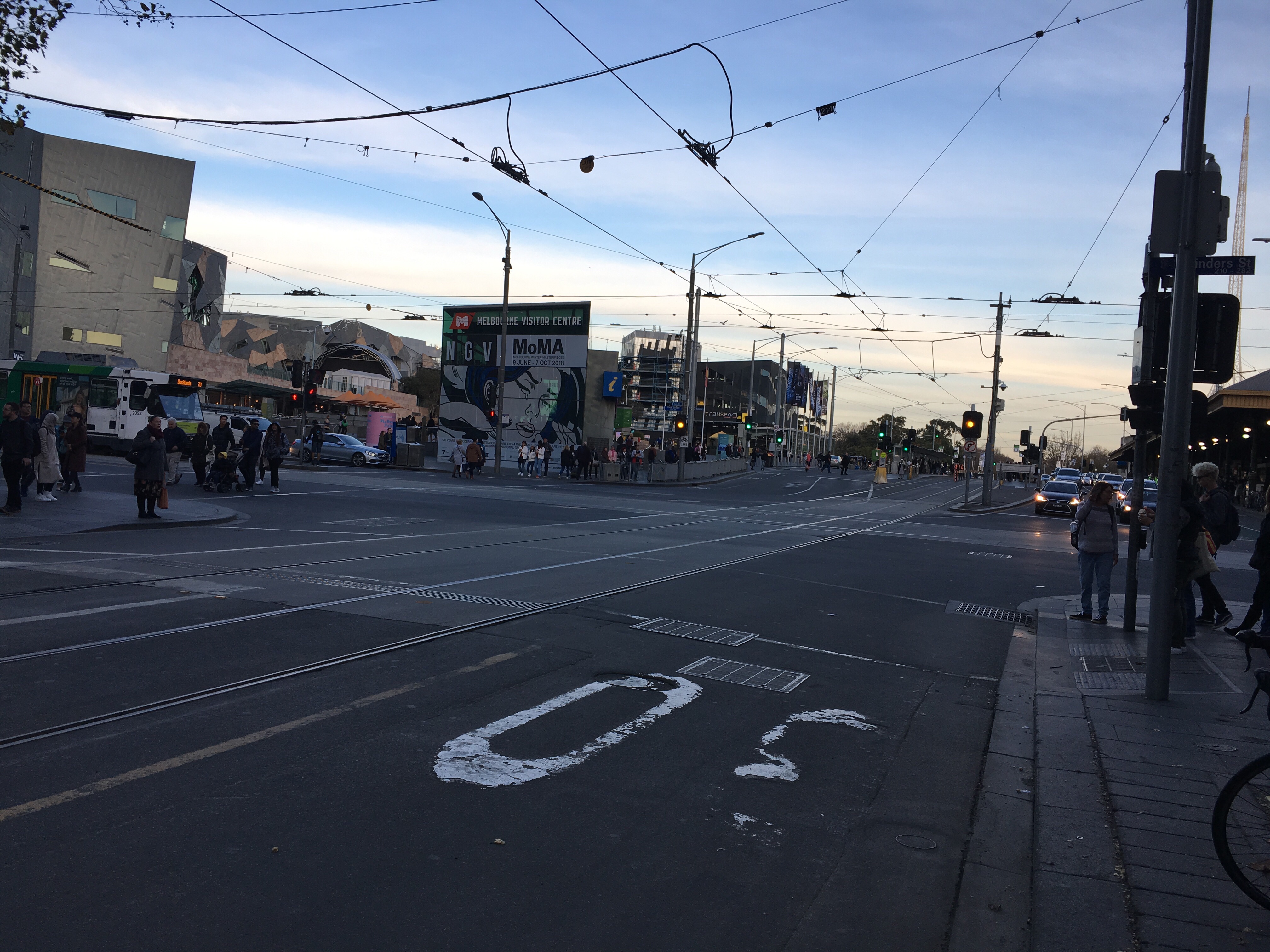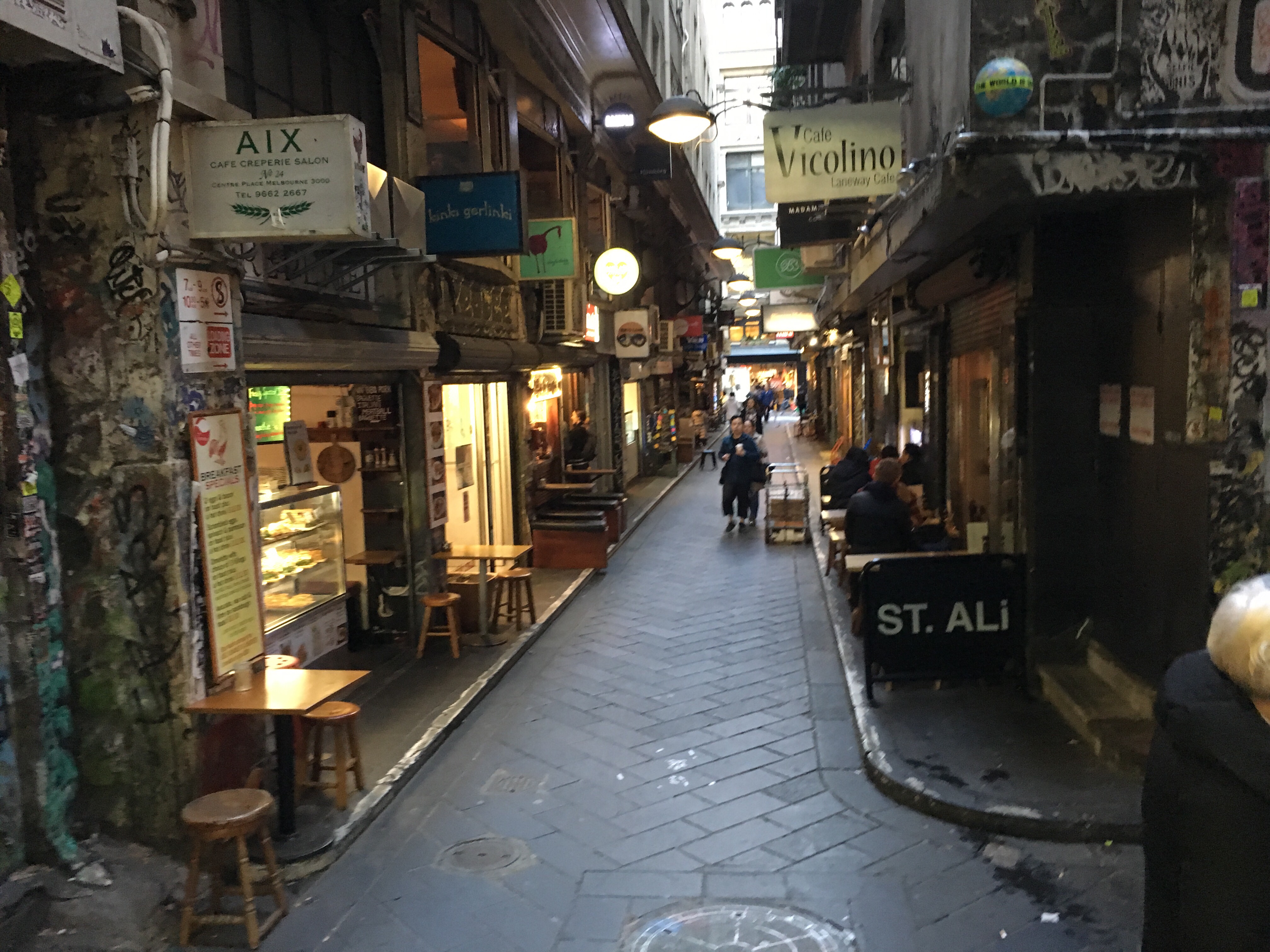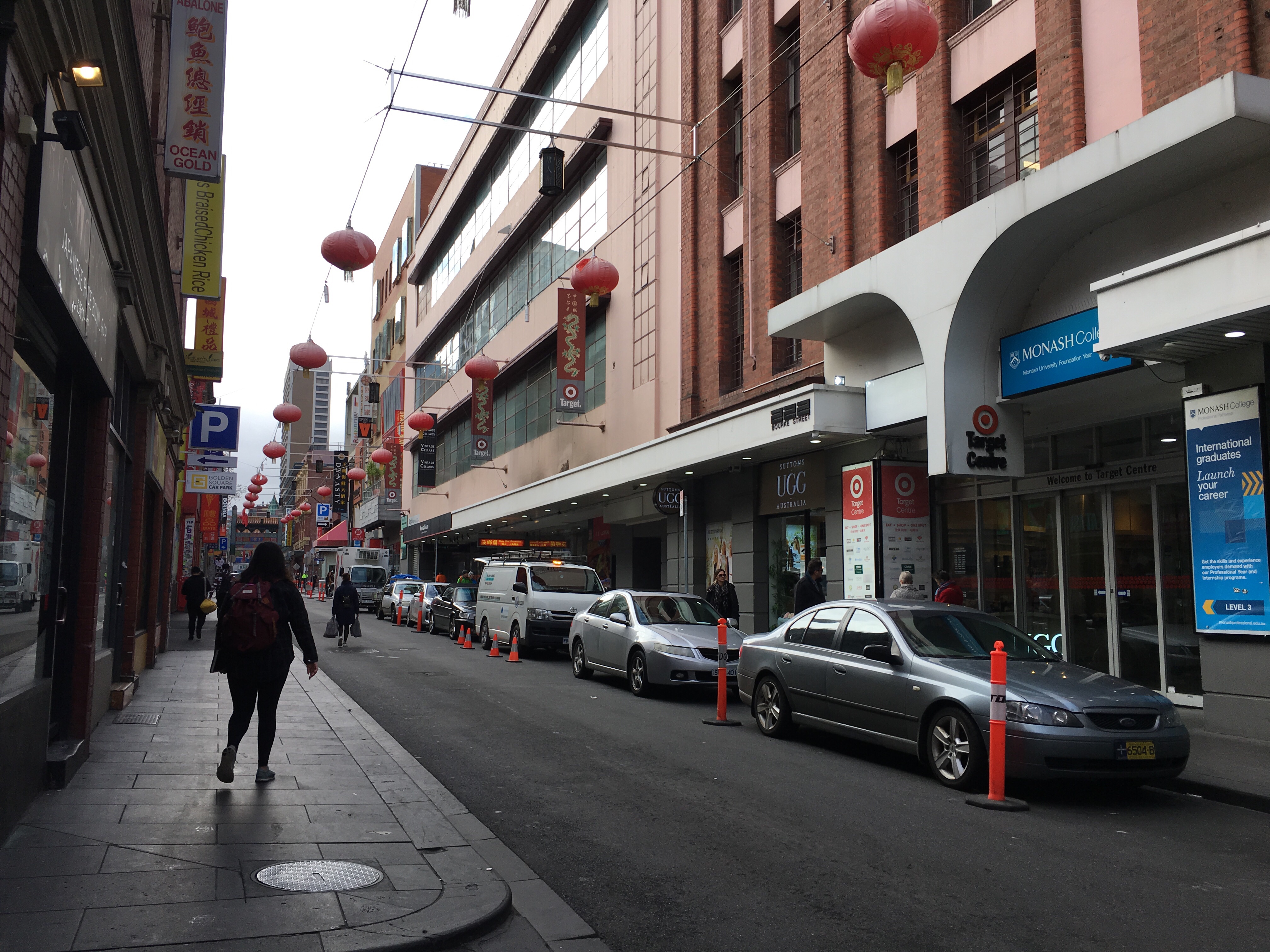 —While making the itinerary, I found a vegan/vegetarian fully customizable restaurant that we had to visit. Vapiano Melbourne is an Italian restaurant where you use a card to order at multiple stations. After scanning your card (this is how your bill is made), the chef will cook it in front of you. Hardware Lane also has many restaurants!
Australian differences and tips:
-Crisps are chips
-Lemonade is sprite
-Cheers is similar to saying 'thanks' or bye'. You'll often hear it before the word 'mate'
-Calling Australia 'Down Under' is a tourist slang. No local says this.
-Instead or saying 'no problem', you'll hear 'no worries'
-Go to a currency exchange in a Mall or in a store. The exchange rate is more!
-When in a store, they'll ask if you're "taking a look"
-The US summer months is during Australia's winter. Make sure to bring cold weather clothing!
-For schooling: high school is referred to as college while university is reserved for (US) colleges and universities as a whole
-Digital maps aren't accurate. Use the street names instead of relying on 'current location'
-Most restaurants have guests pay at the register instead of waiting at the table