From Oahu, Hawaii,  our grand family vacation and end of high school trip for the summer of June and July continued to New Zealand. From Oahu to Auckland, our flight took four hours. We spent the least amount of days here thus, the itinerary is shorter.Below are photos I took and the itinerary for New Zealand.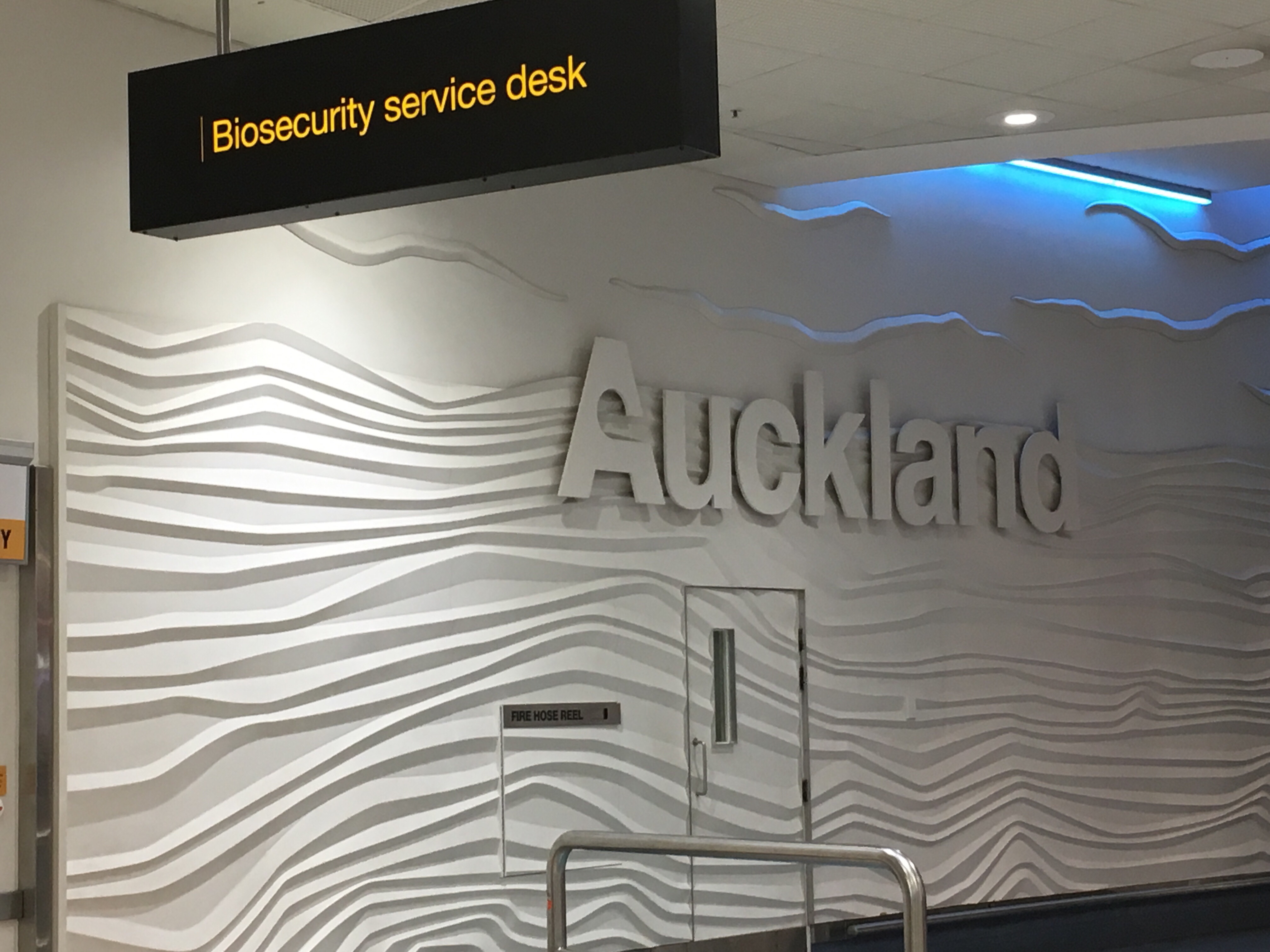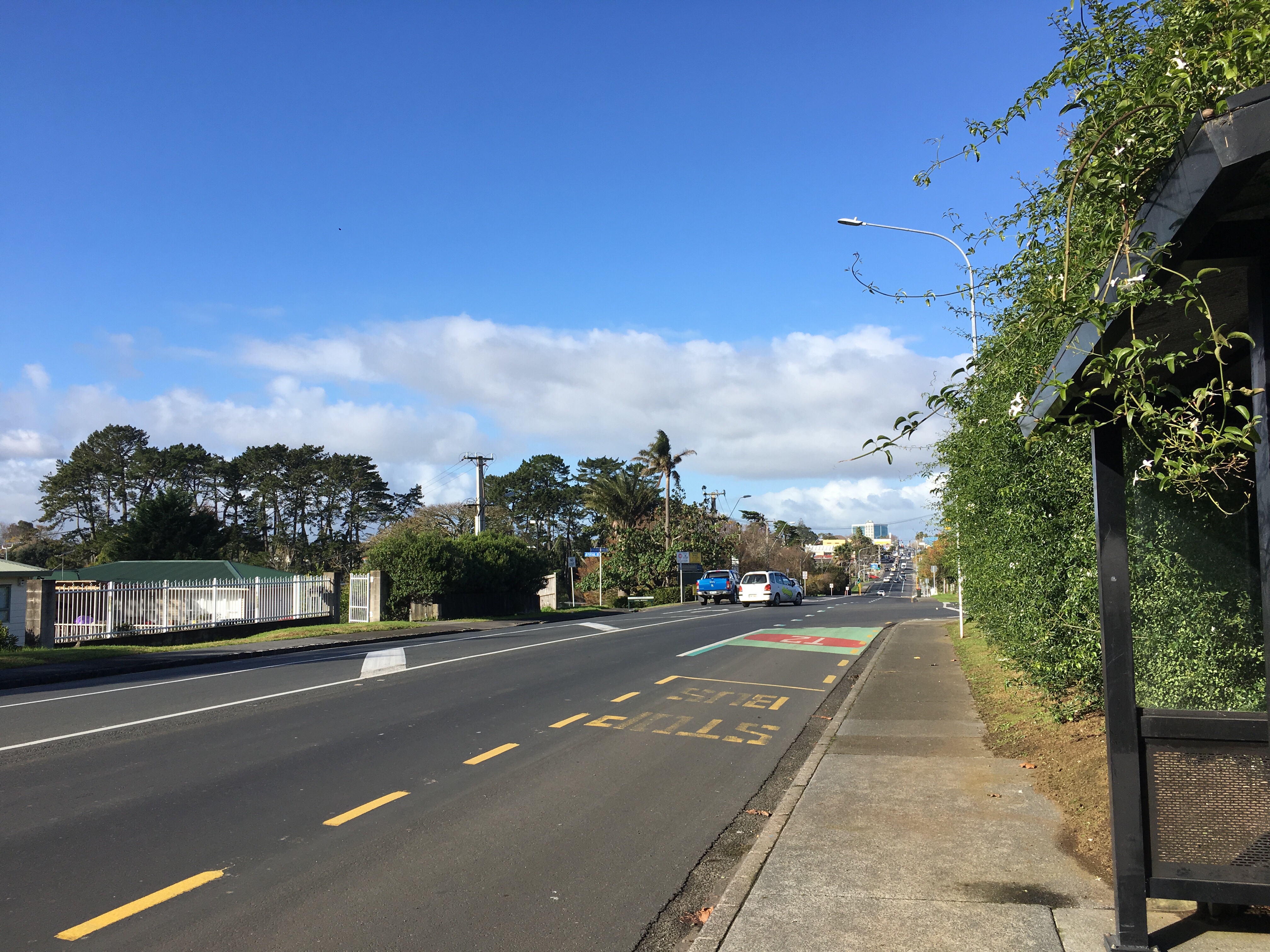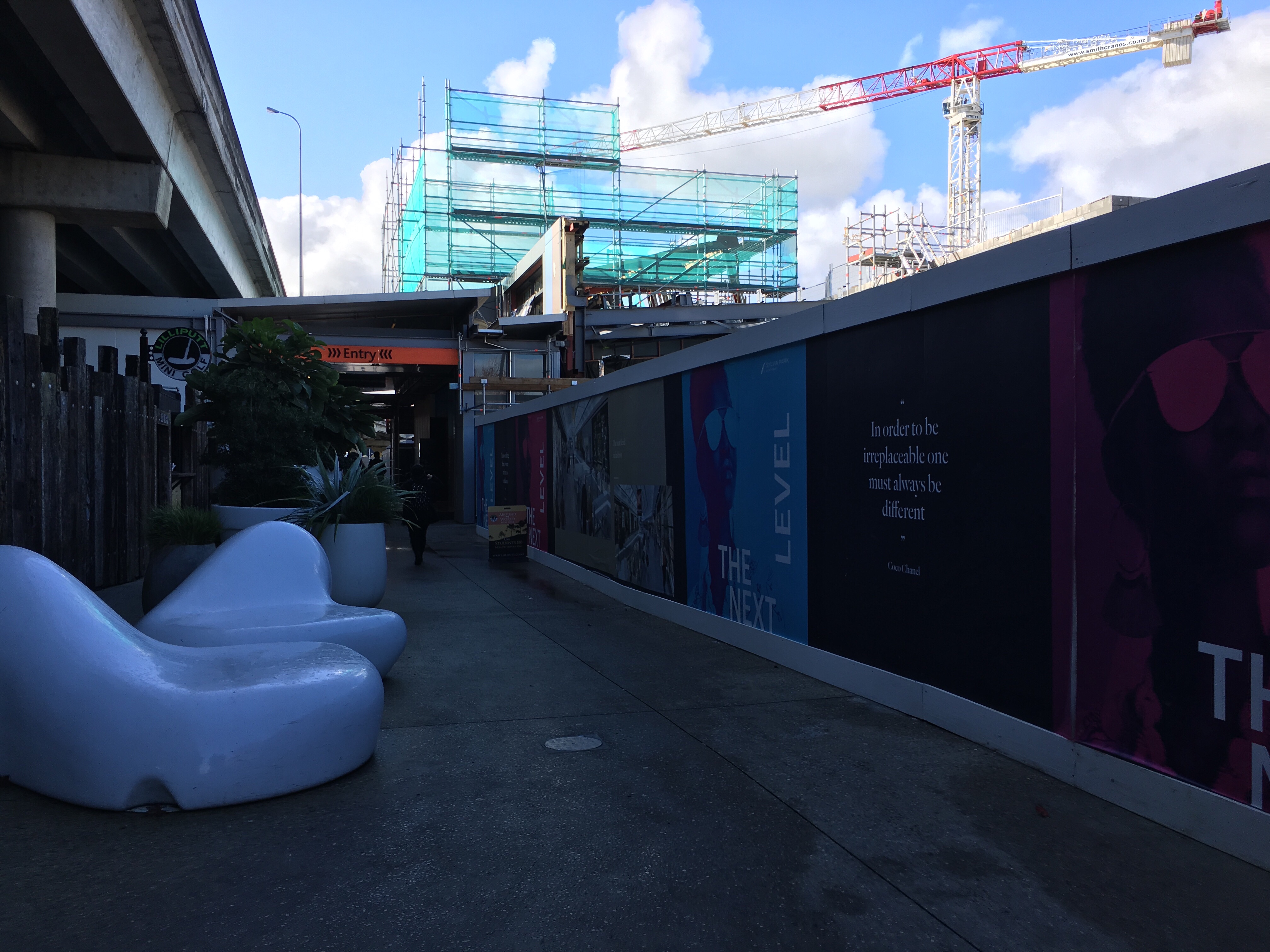 We stayed in Mount Richmond Hotel and took public transport to the Sylvia Park Shopping Centre. This mall is huge with wonderful shops and dining including The Coffee Club. There are multiple brands of clothing that I absolutely love. The hotel itself isn't near the central tourist area so, we used Uber various times. There are no elevator on property!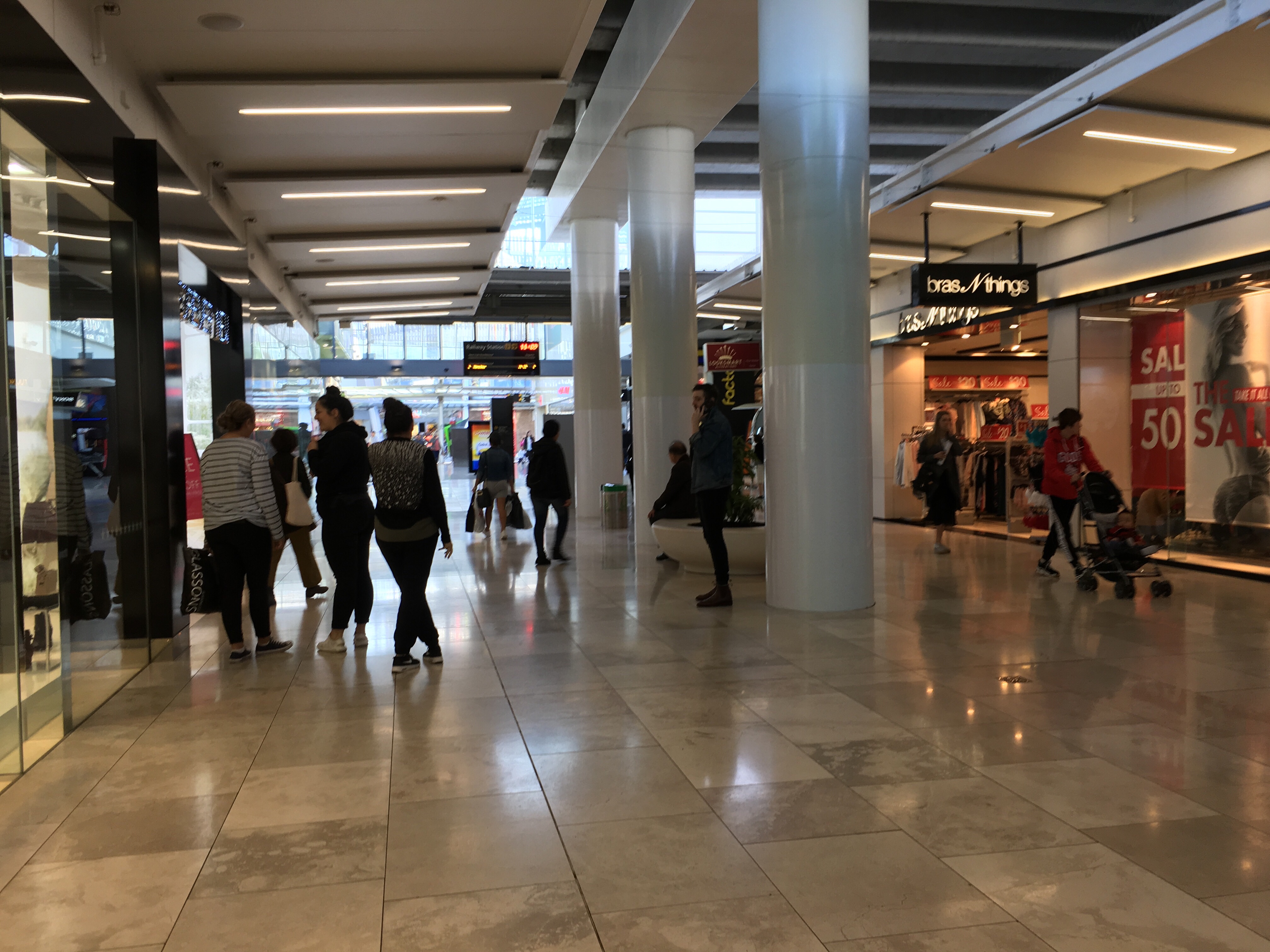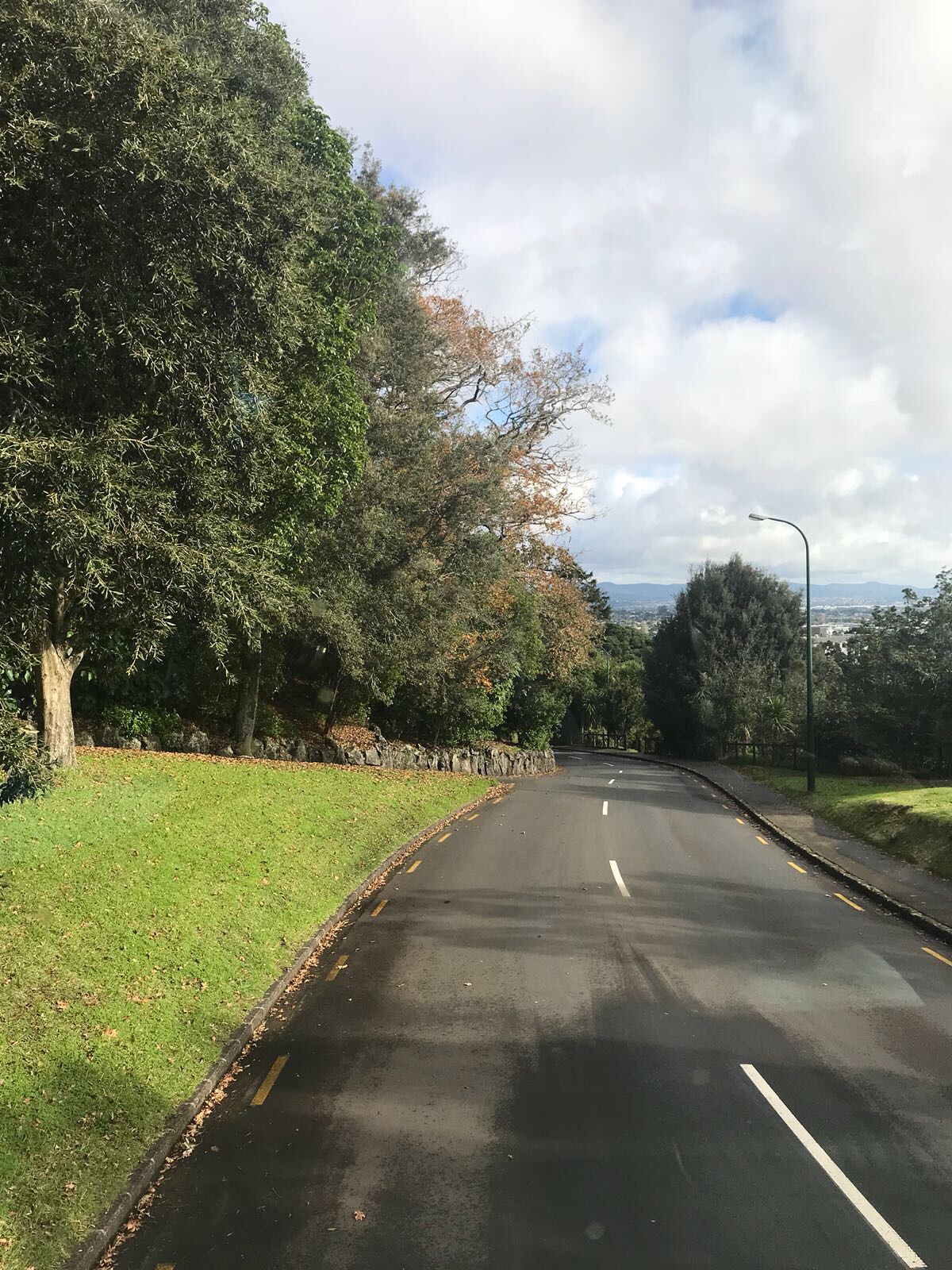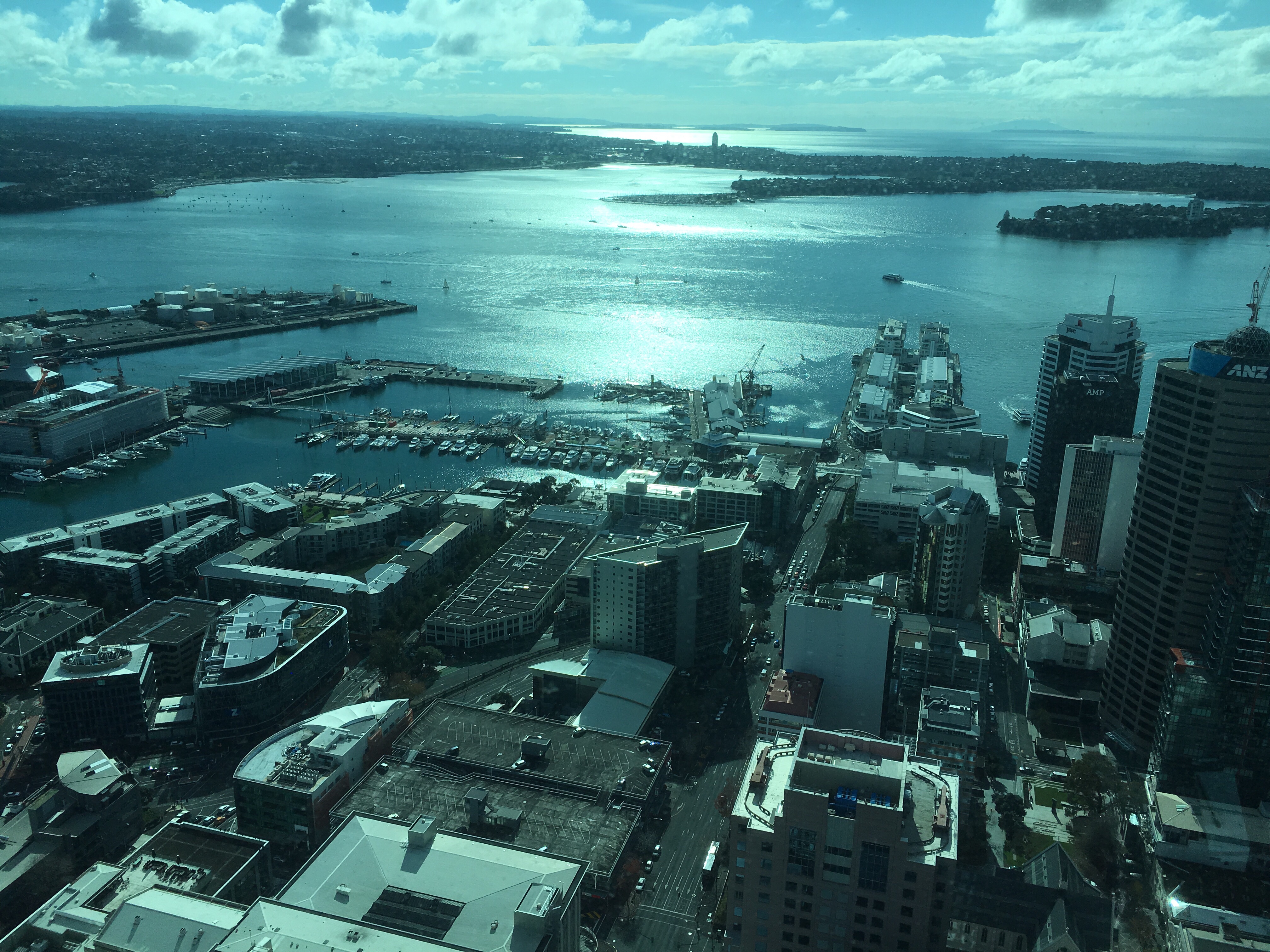 We also bought a two day package for the Auckland Explorer Bus tour. The hop-on hop-off drove two different routes as you listened to a recorded commentary about the city. Westfield, one of the stops, is a huge mall. We also ate dinner at the Sky Tower Orbit restaurant and took photos on the observation deck. It is 220 meters high and there are over twenty bars and restaurants.Things to know about Auckland:-The USA summer months are the winter months for the southern hemisphere. If you're going in June/July, bring a jacket and no shorts will be needed.-The Coffee Club is a delicious restaurant that should be visited.-Public transport is easy to access.-It's helpful buying a local phone chip instead of roaming.-You'll spend several hours in the Sylvia Park so, be prepared.