As a grand family vacation and end of high school trip, my parents planned our three phased trip for the summer of June and July.
Our first stop was Oahu, Hawaii Home of the iconic Honolulu city! Flying from Orlando to Los Angeles then on to Hawaii with a total flying time of nine hours!
Below are photos I took and the itinerary for Oahu.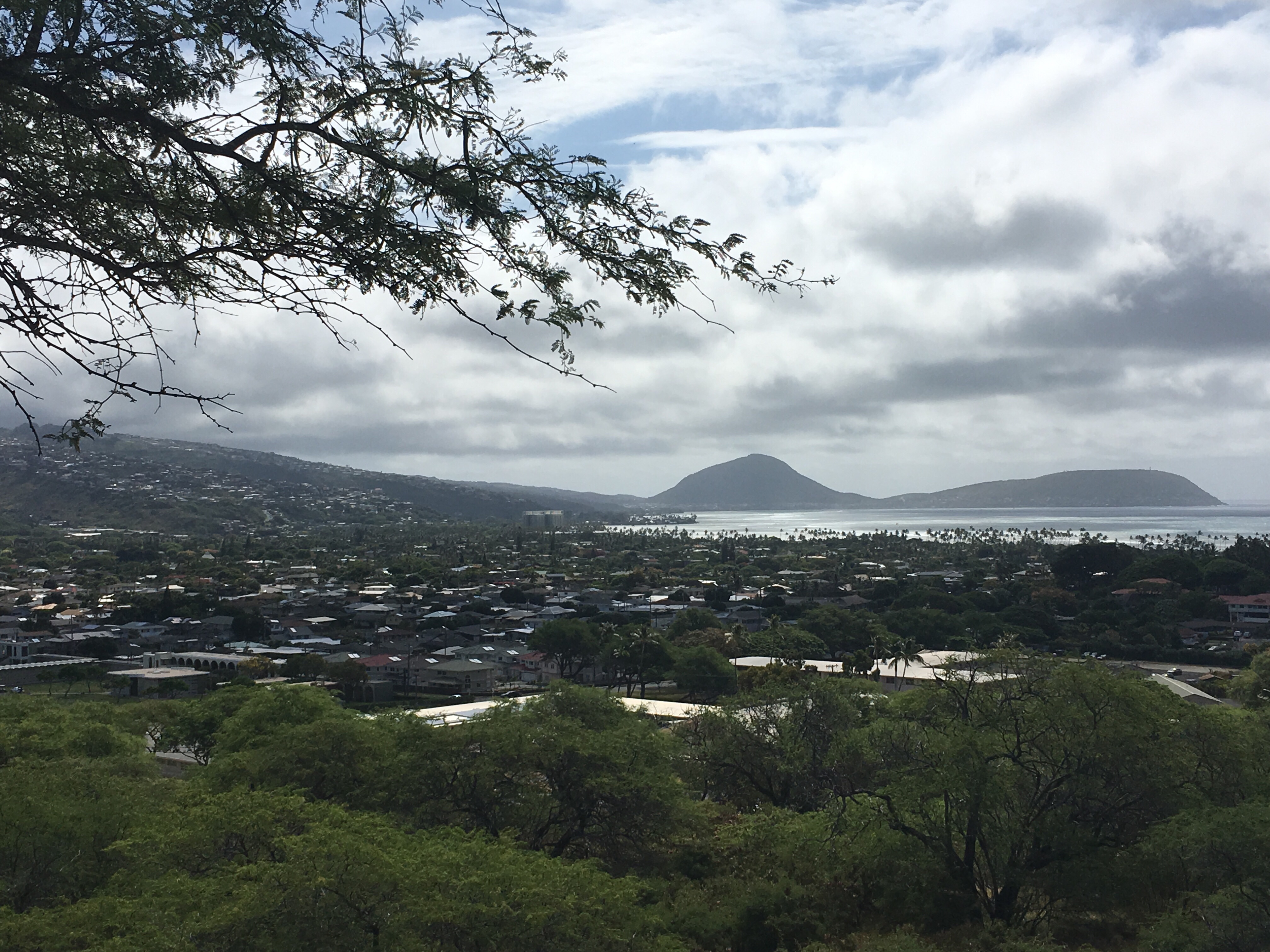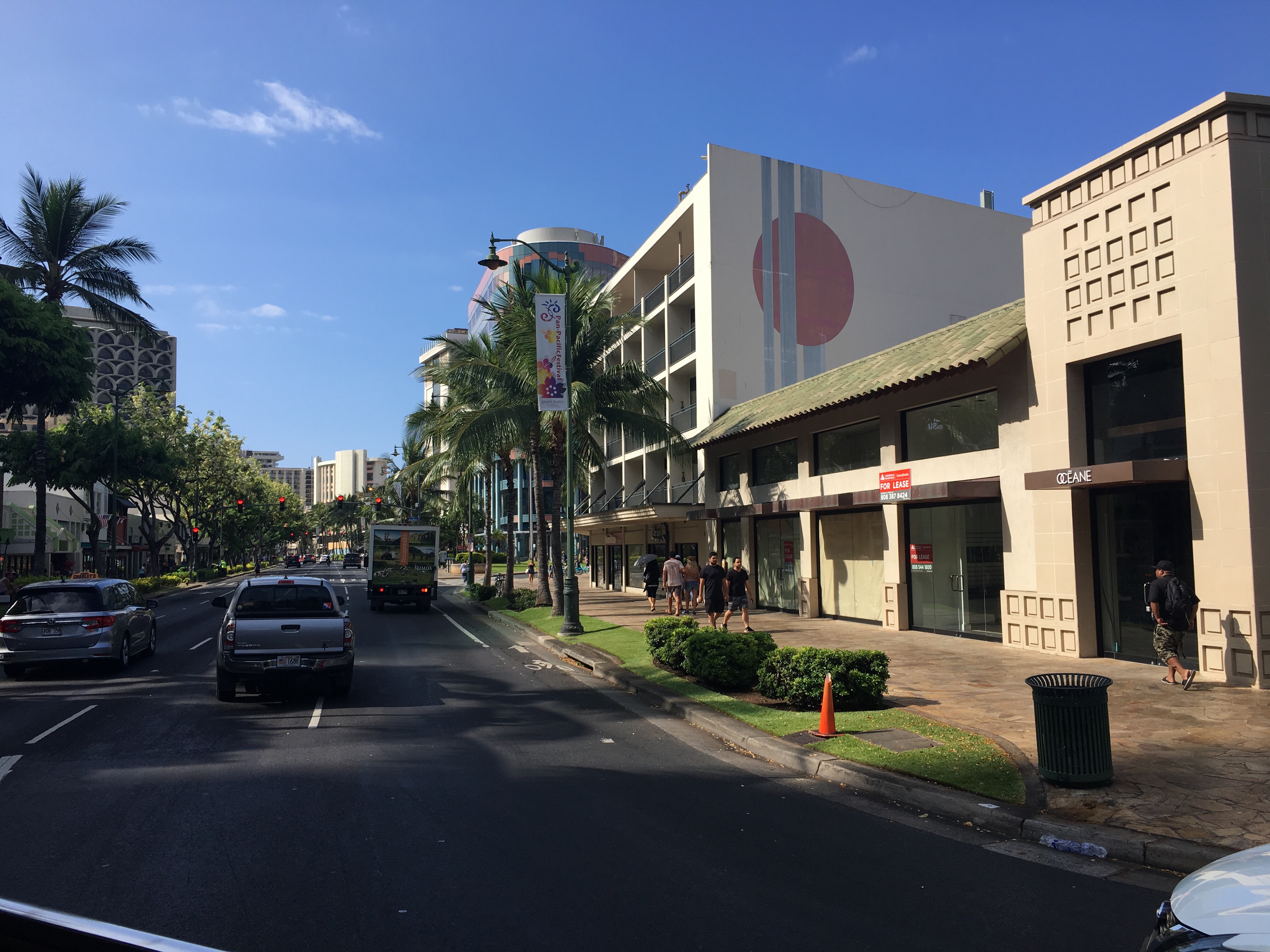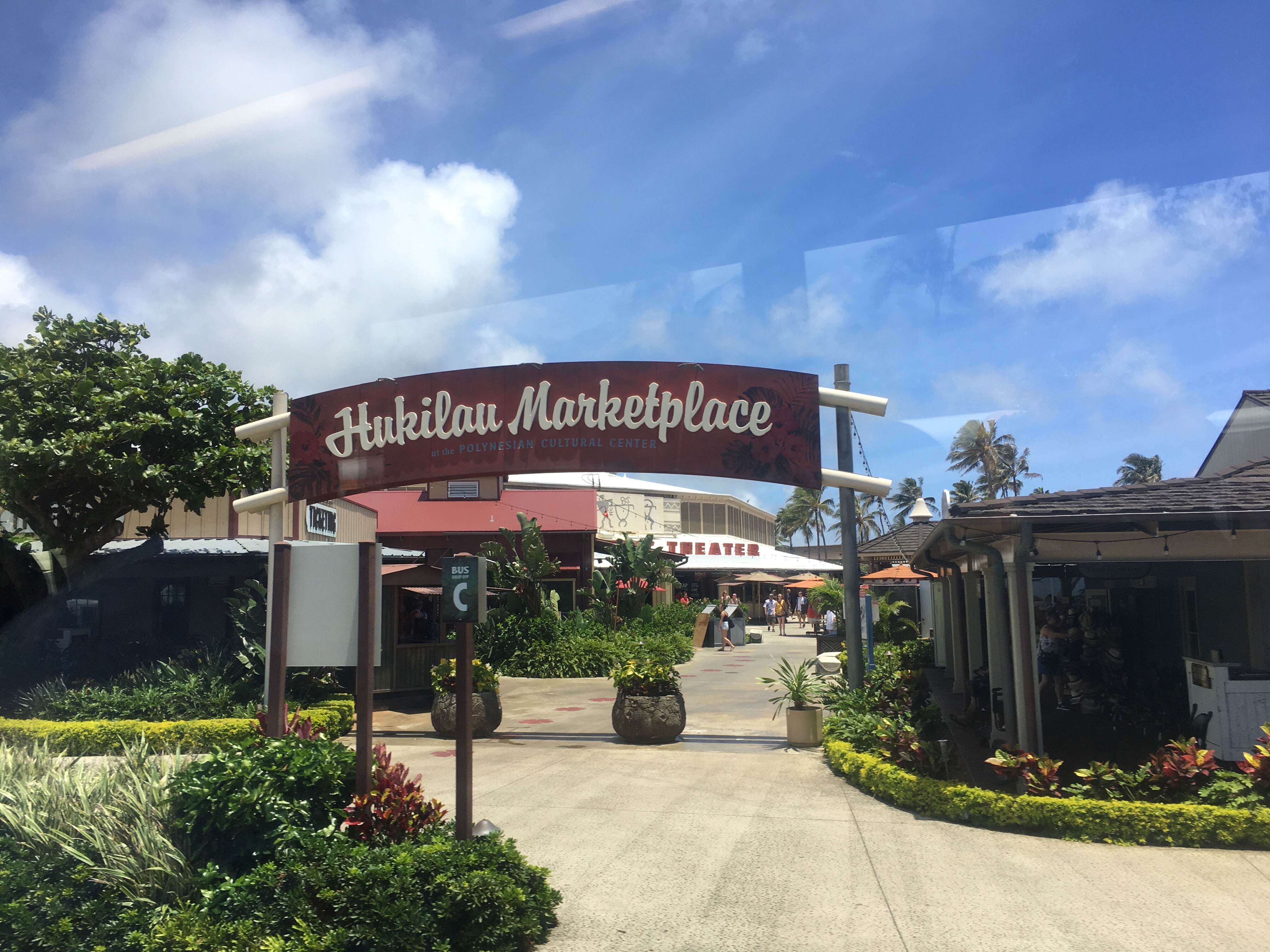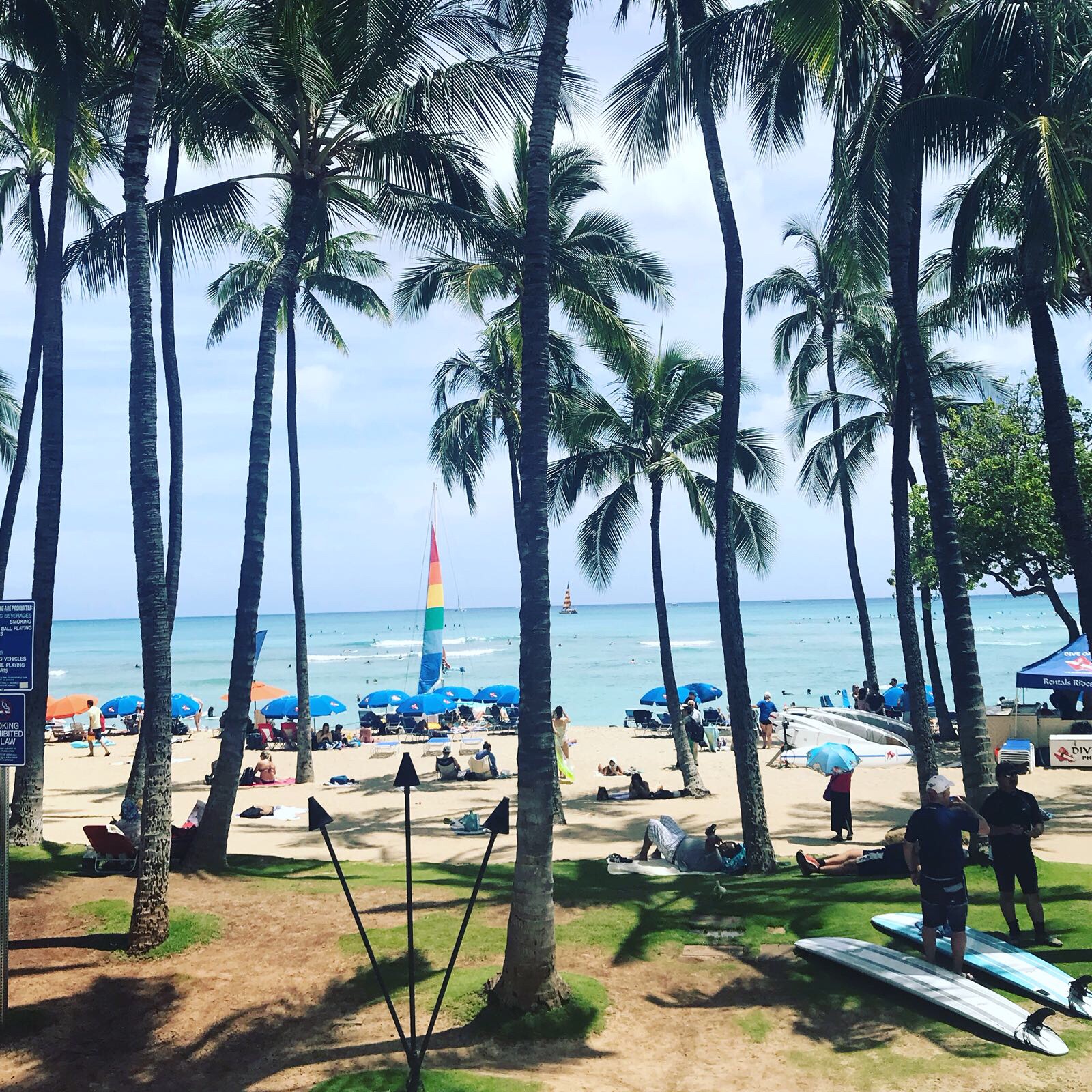 We stayed at an apartment on Ala Moana Boulevard. I definitely suggest somewhere along or near this area because it is a great central location. Personally, I enjoy staying at apartments while on vacation because it allows you to delve into the culture and feel like a local.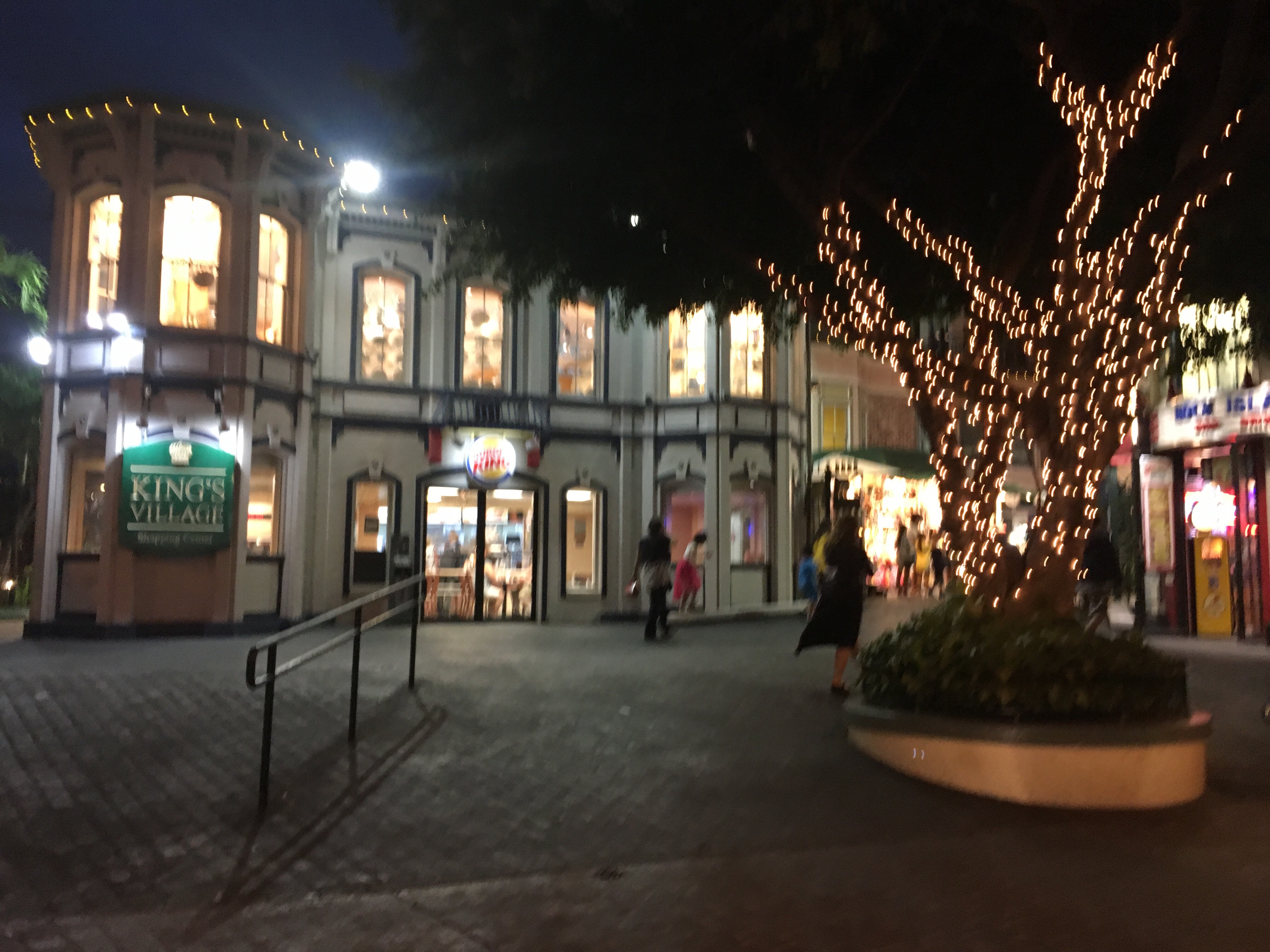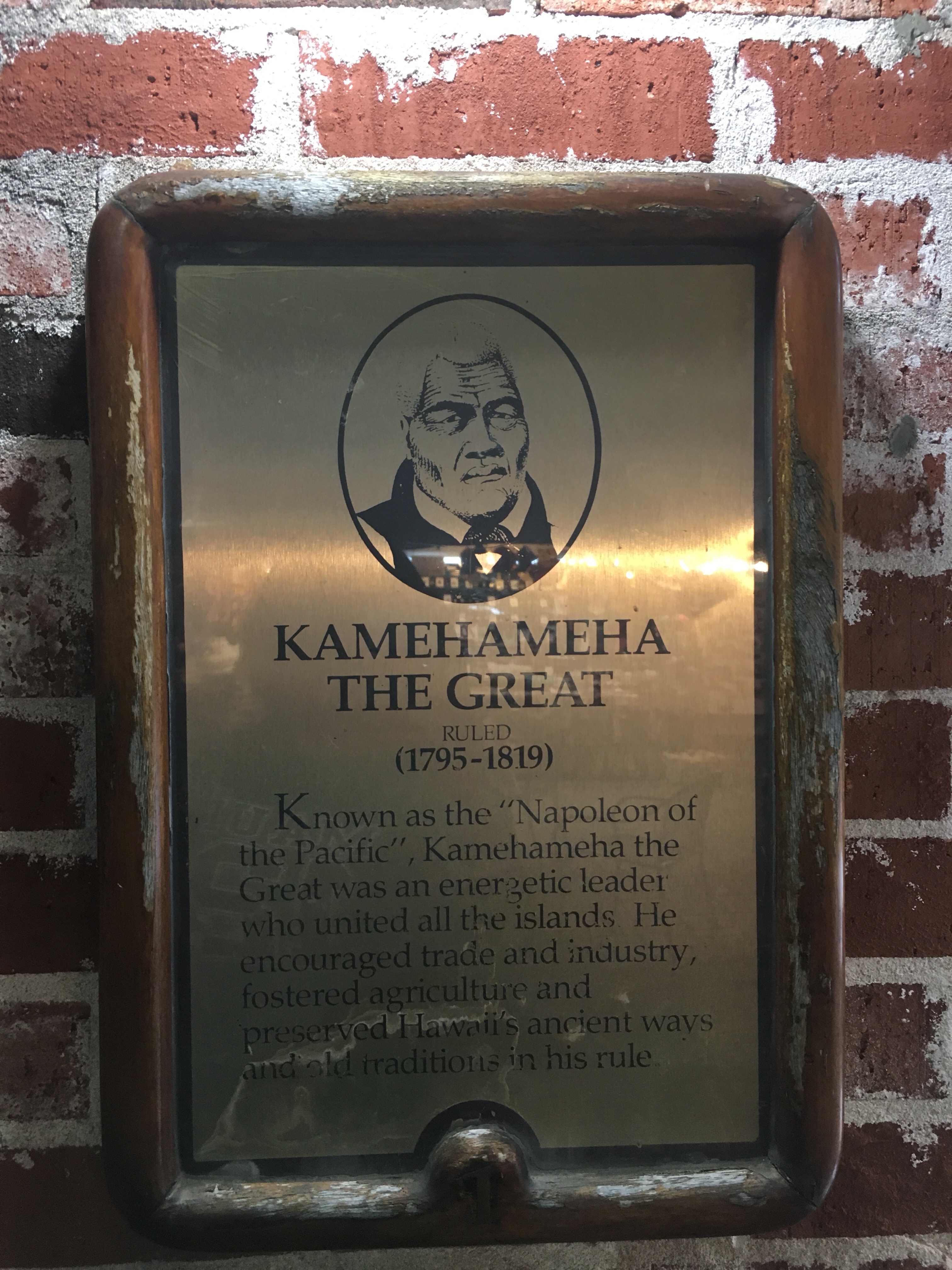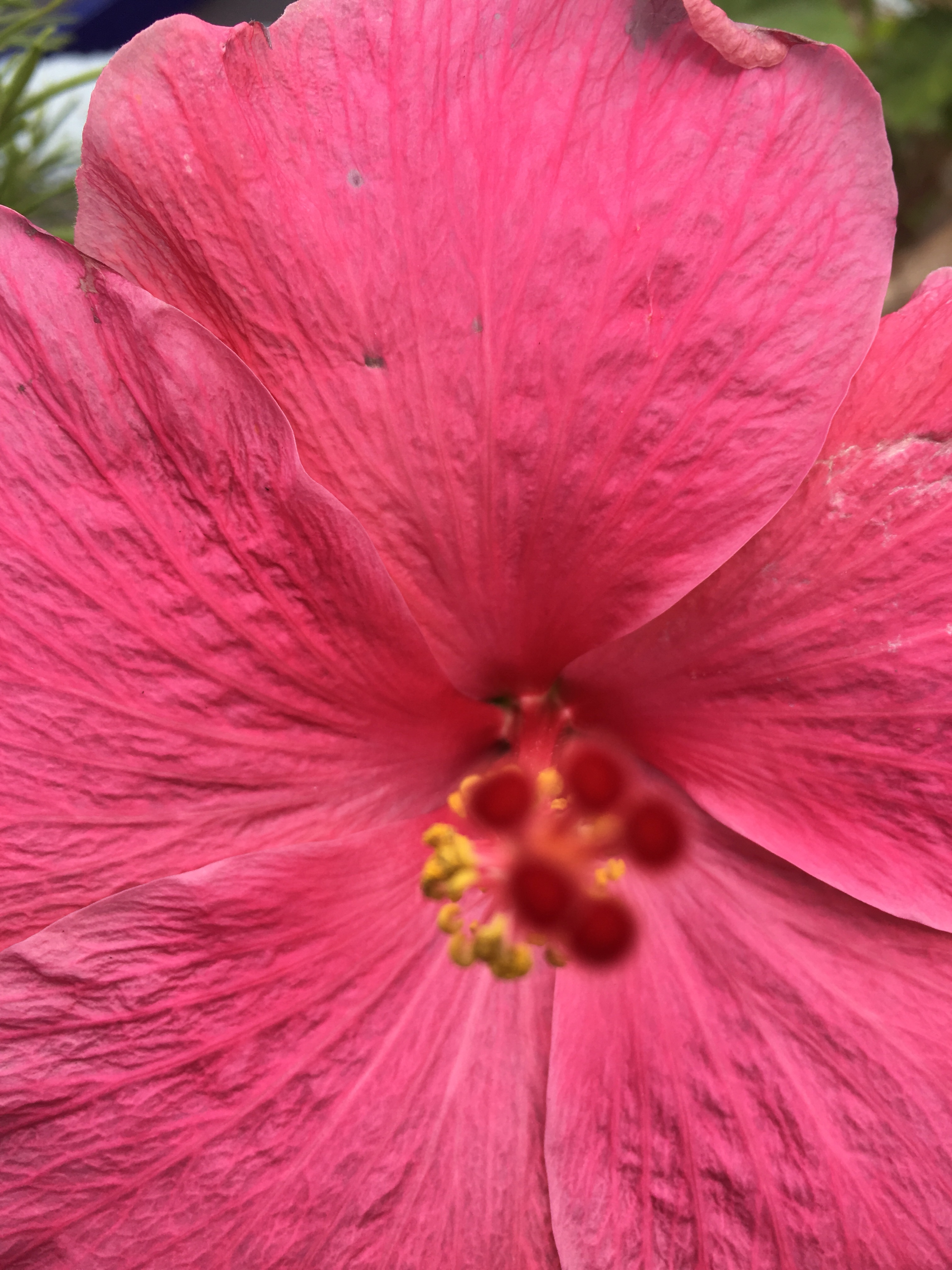 Our apartment was close to the Ala Moana Shopping Center or Mall with over one hundred stores and Ward Village, another shopping and dining destination.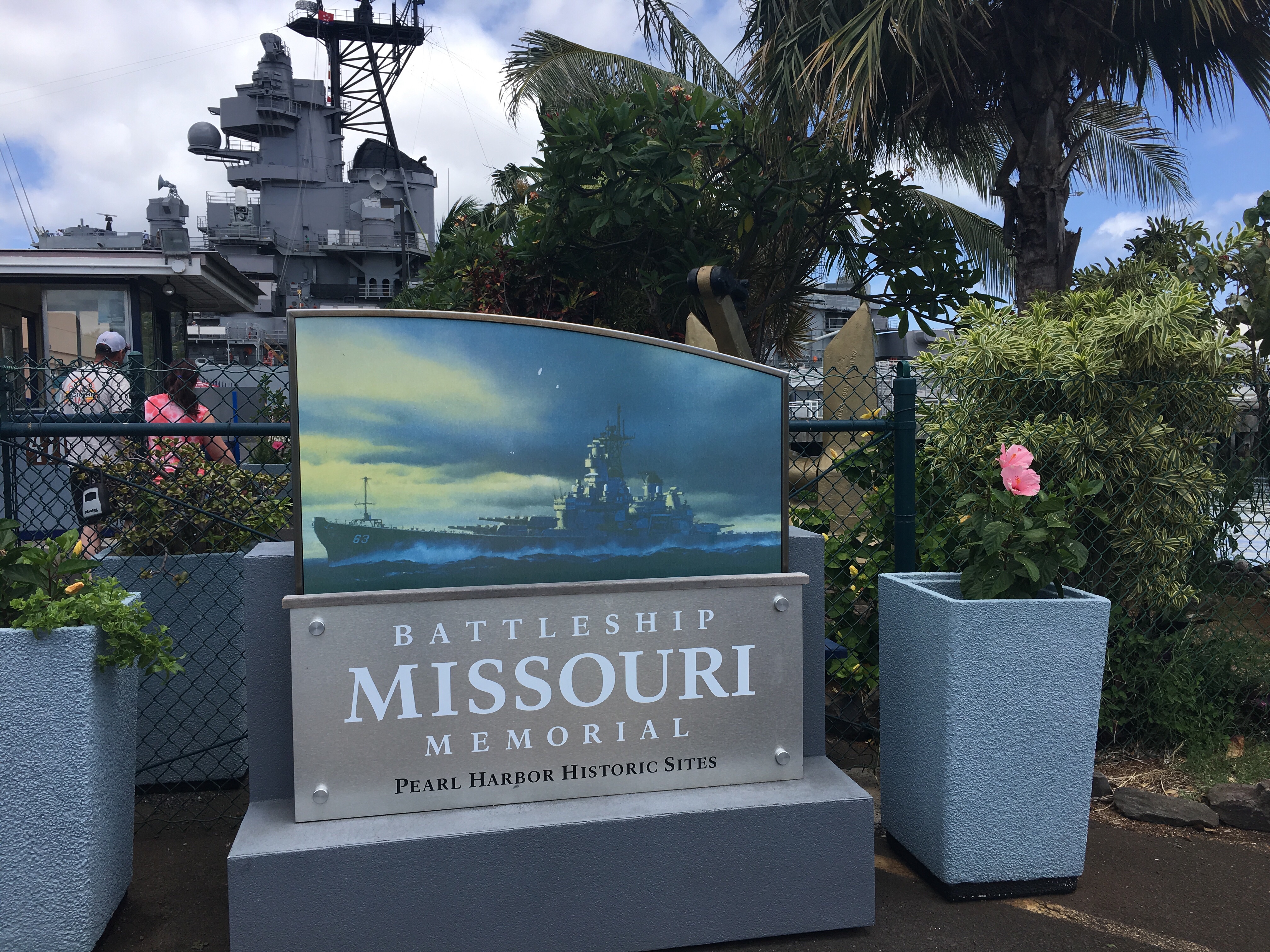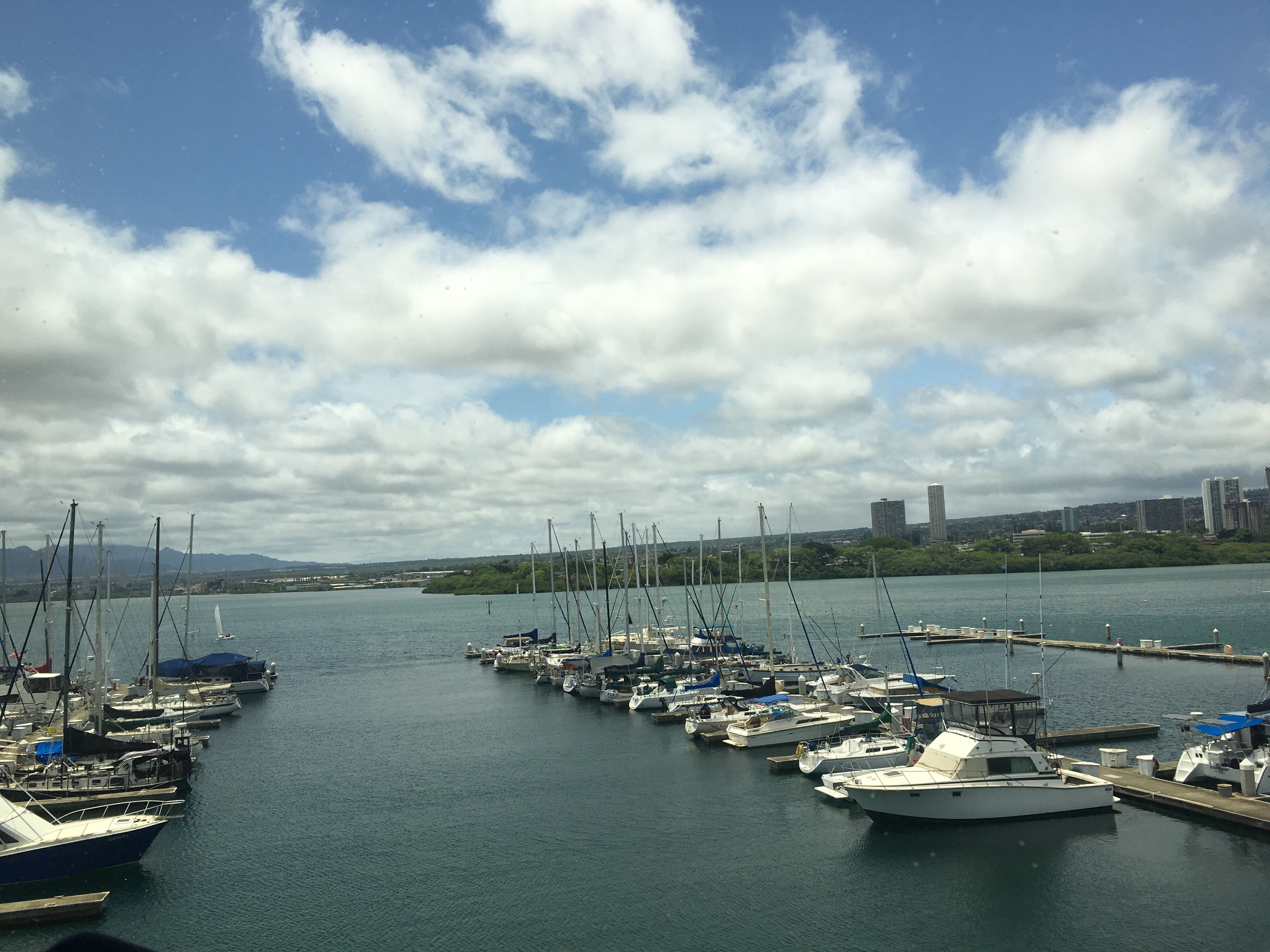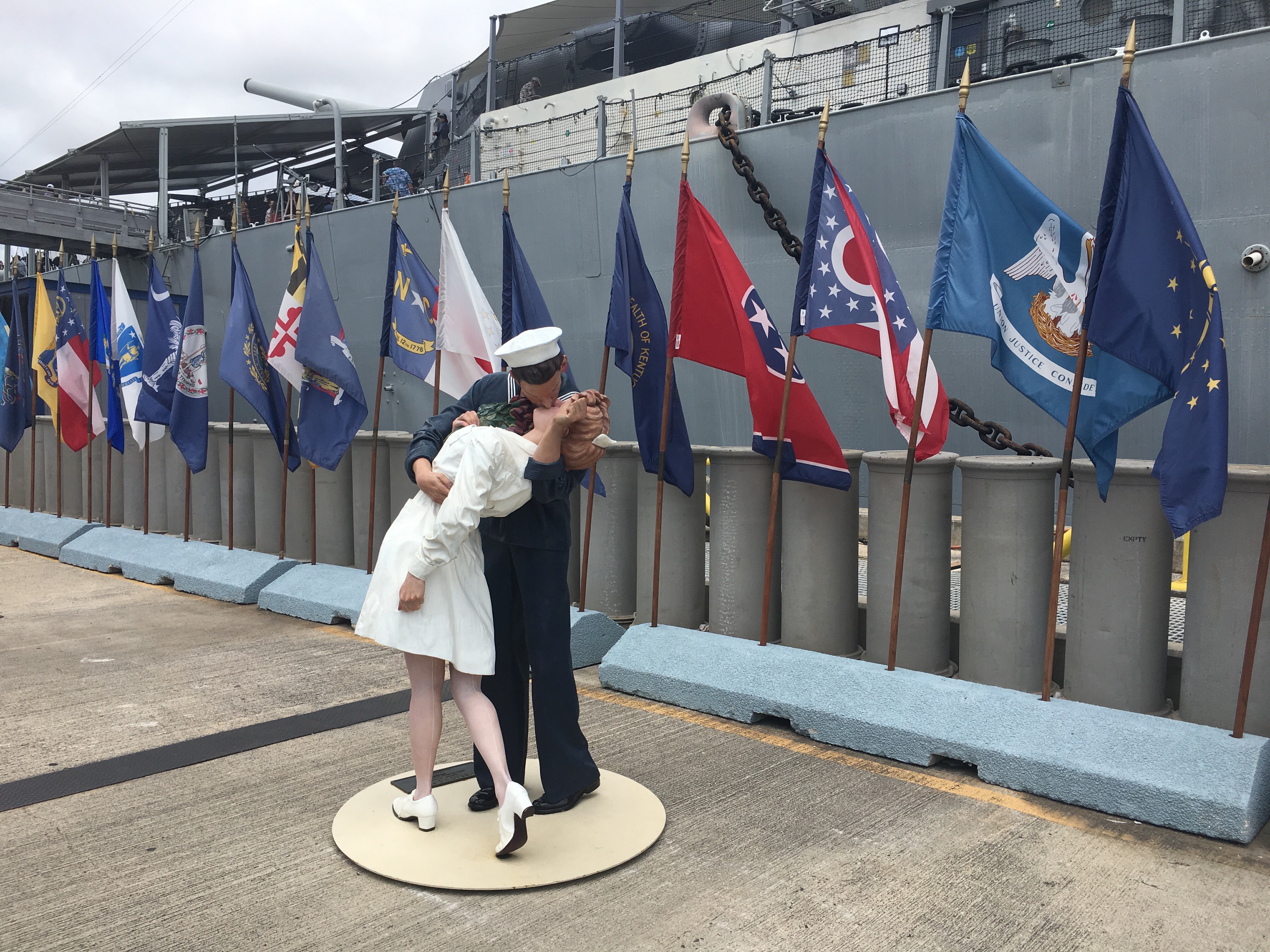 While in Honolulu, we bought a seven day pass for the Waikiki Trolley Tour. This became our primary transportation as it brought you around the enter island through one of its seven trolley lines. From one of the many volcanoes on the island, King Kamehameha Statue, to the princess palace and government centers, the trolley showed you everything there is to see and explained all you should know about the island. We even stopped at the stadium on Wednesday for the farmer's market!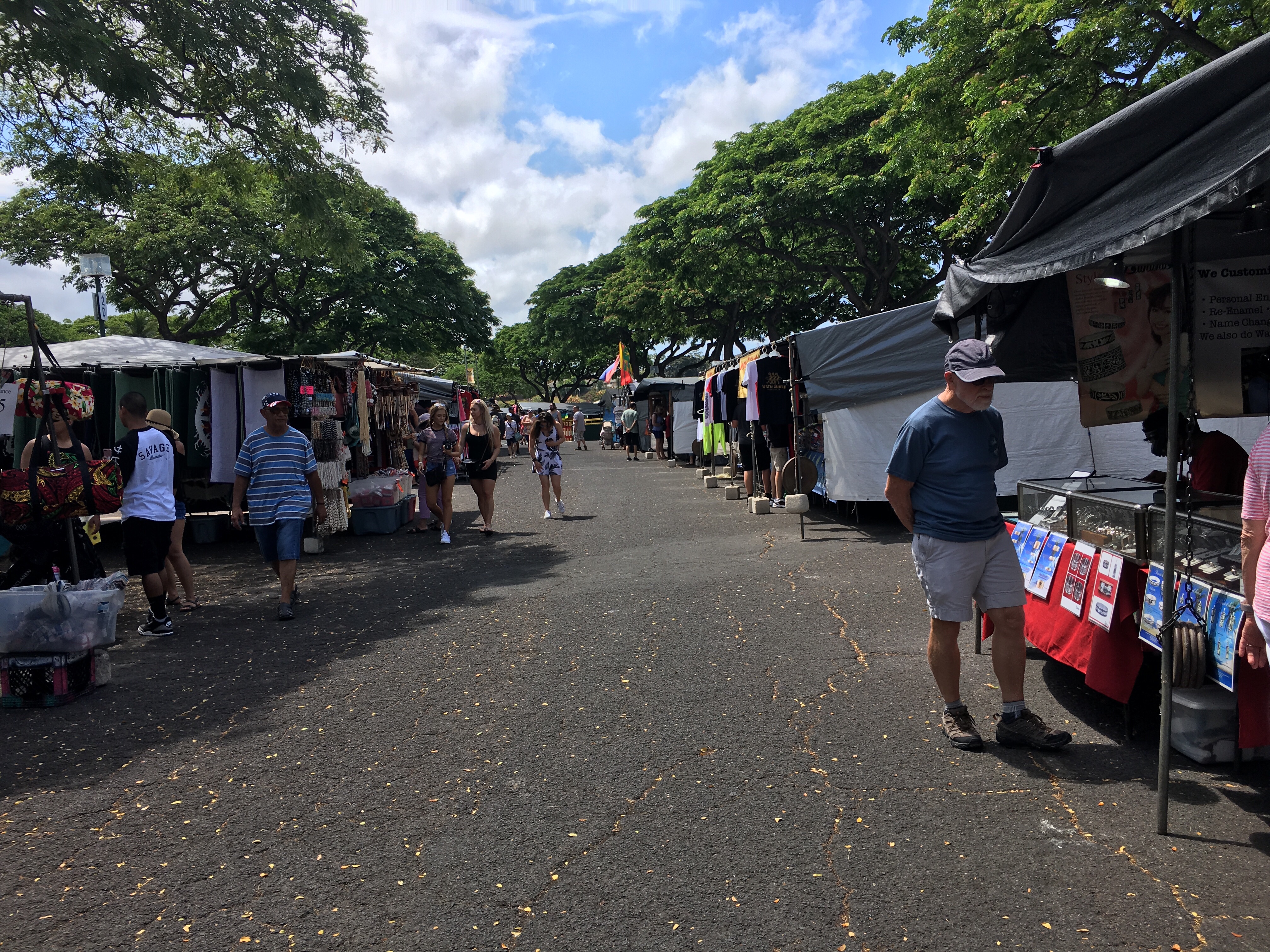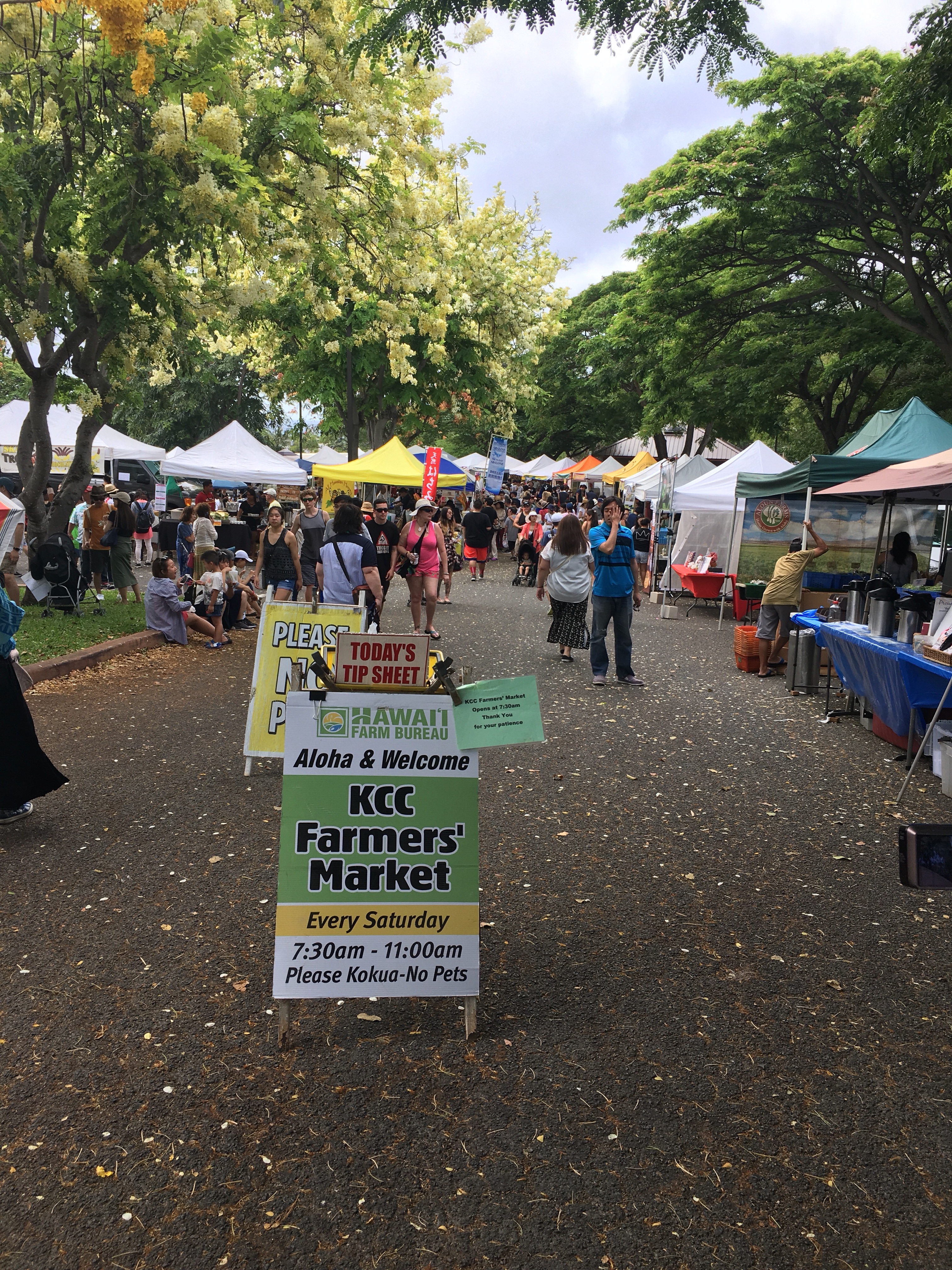 Our final highlight was the Polynesian Cultural Center (PCC). Booking through Robert's Tours, we drove in Ana air-conditioned bus to PCC to learn about the settlement of the six Polynesian islands (Hawaii, New Zealand, Samoa, Tonga, Tahiti, and Fiji). We spent twelve hours in the PCC due to a guided tour by a student-worker at the local college from one of the Polynesian islands to pay for their tuition and two cultural shows.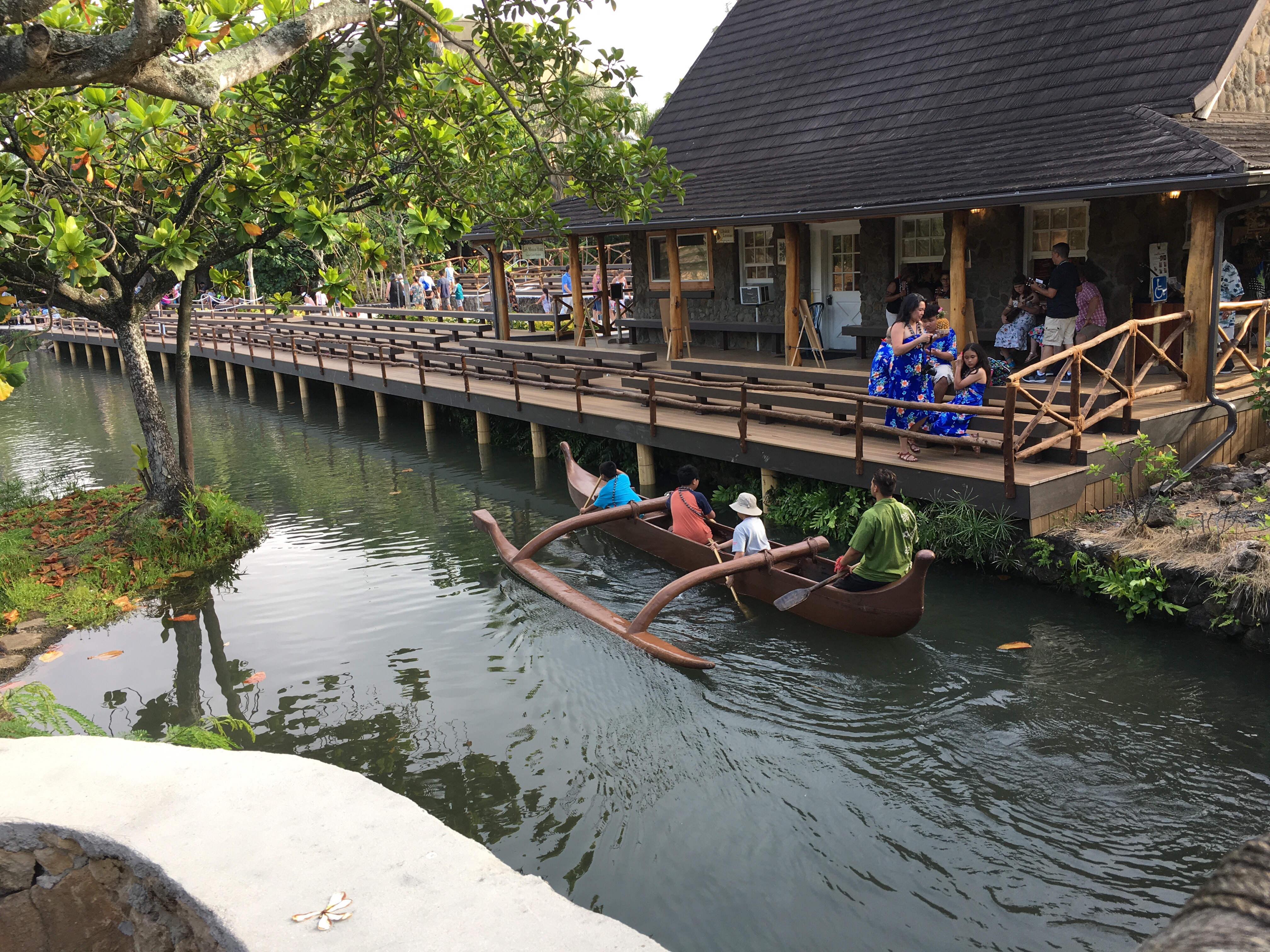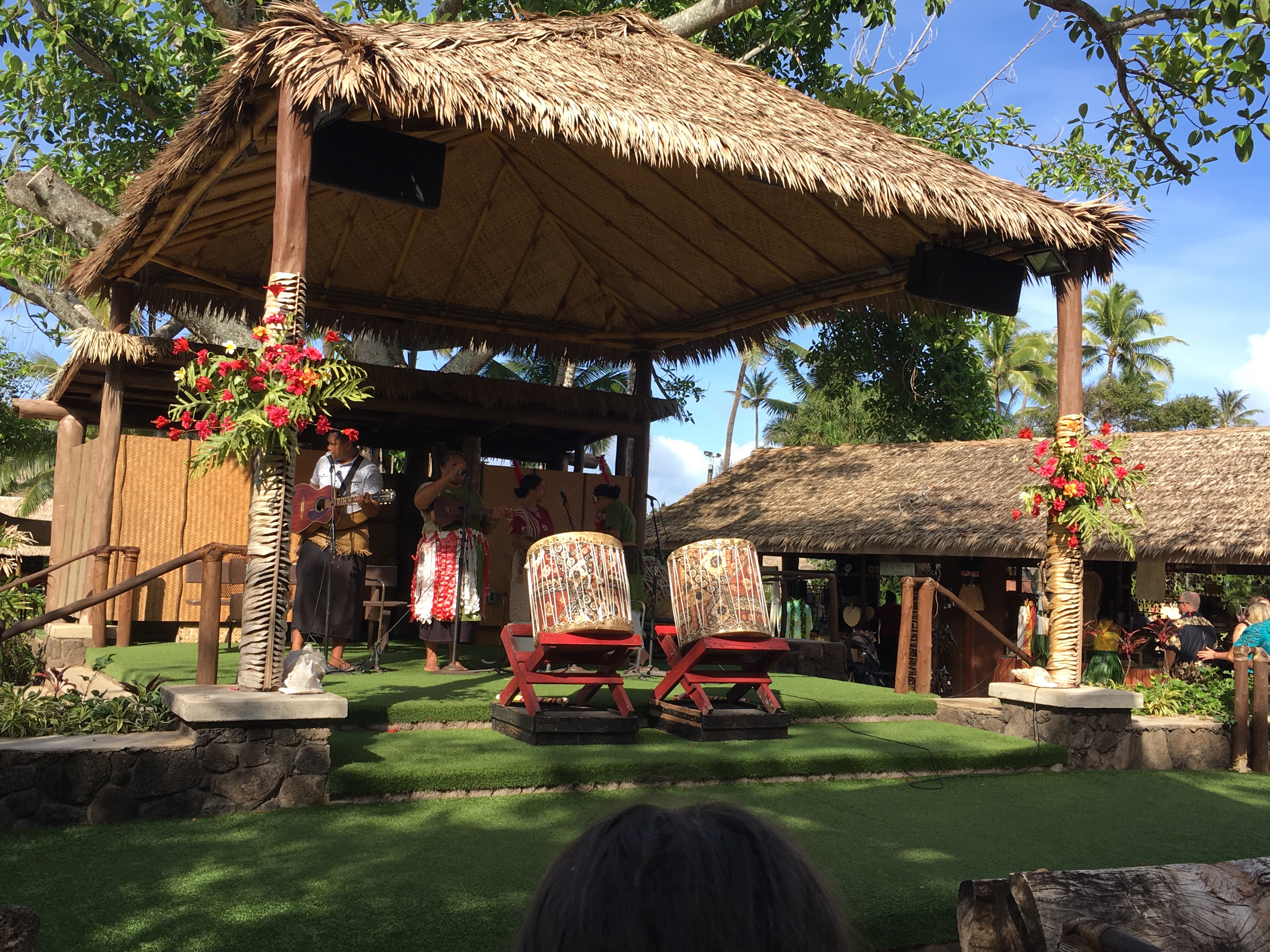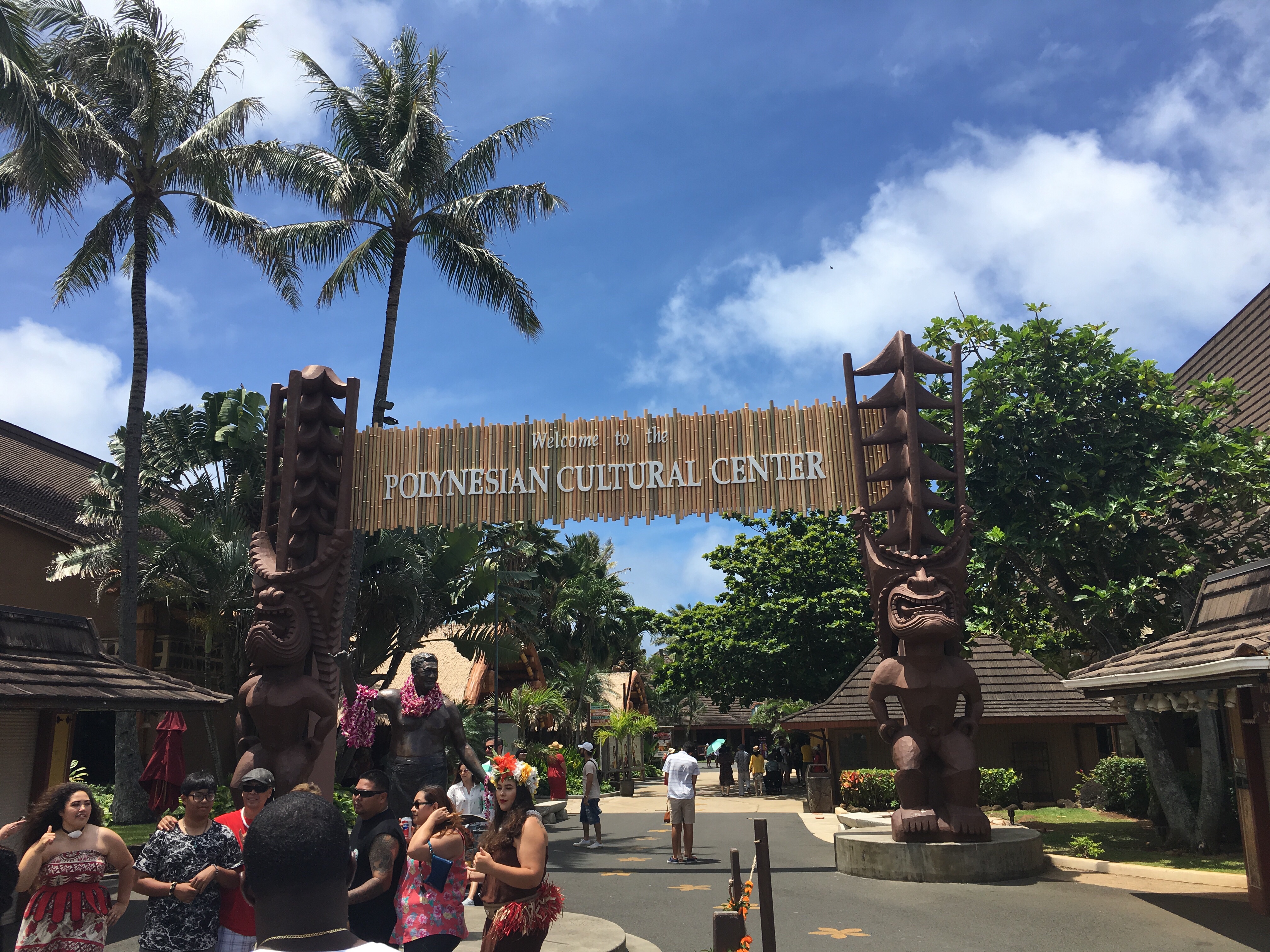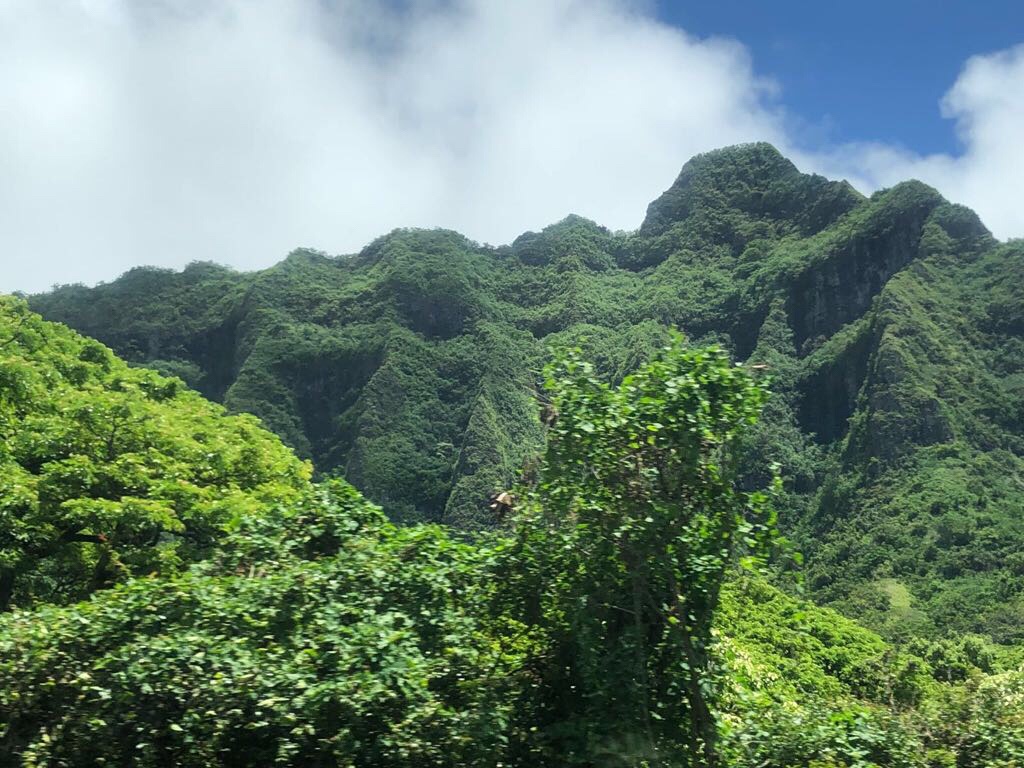 By the end of the night, you'll feel as if you've seen more than enough luau and crave even more fire dances.
We wanted to visit the Dole Plantation, however; it was farther than our location. But, I would recommend a visit there!
Honolulu must know:
– ABC stores are literally on every block. This is similar to a Walgreens or CVS in the mainland but, with more things like a Publix.
-Learn how to shaka! This is the iconic 'hang loose' sign. Learn it, live it, love it. 🤙
-Ohana played a big role in several aspects of the Hawaiian lifestyle. Everywhere we went, ohana, or family, was spoken about in such high regard. Everywhere we went, whether it was on a tour bus or in a group, they were our ohana or family. Just as Lilo said, "ohana means family and family means no one gets left behind or forgotten."