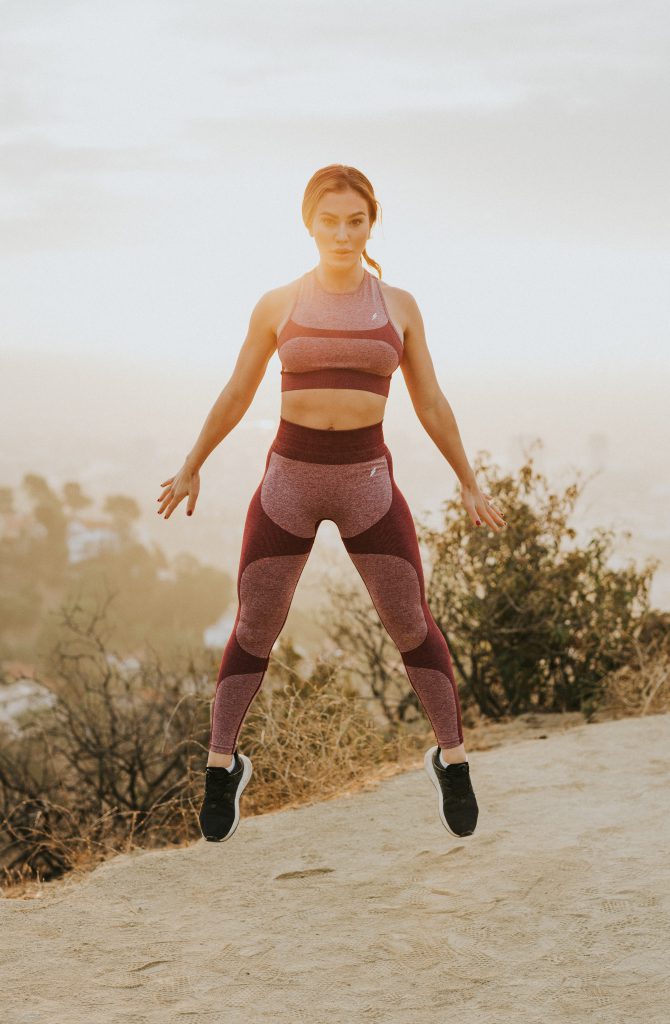 Since quarantine, I have been using more online fitness videos and workouts. I started using YouTube to search for fitness workouts, but wanted something specific for exercising. I signed up for a subscription trial for Apple Fitness + and Peloton. Below are my thoughts of the two:
Apple Fitness +
Workout class type: HIIT |yoga | core | strength | treadmill | cycling | rowing | dance | mindful cool down
Pros
Connects with the Apple Watch and Music
Recorded classes
One month free trial
Other/Cons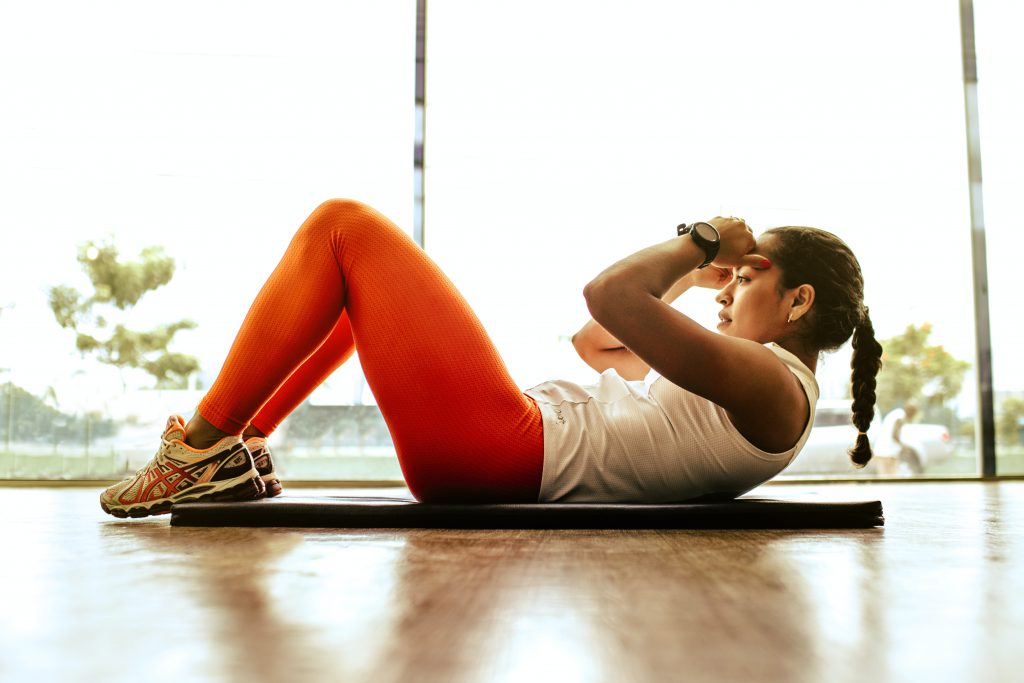 Beginner-centered
Cannot fast forward
Lengthy introduction about workouts
No friends or challenges apart from the Watch rings
Works only with Apple Watch
Difficulty screen mirroring phone to Smart TV
Peloton
Workout class type: strength | yoga | cardio | meditation | running | outdoor | cycling | stretching | tread bootcamp | bike bootcamp | walking
Pros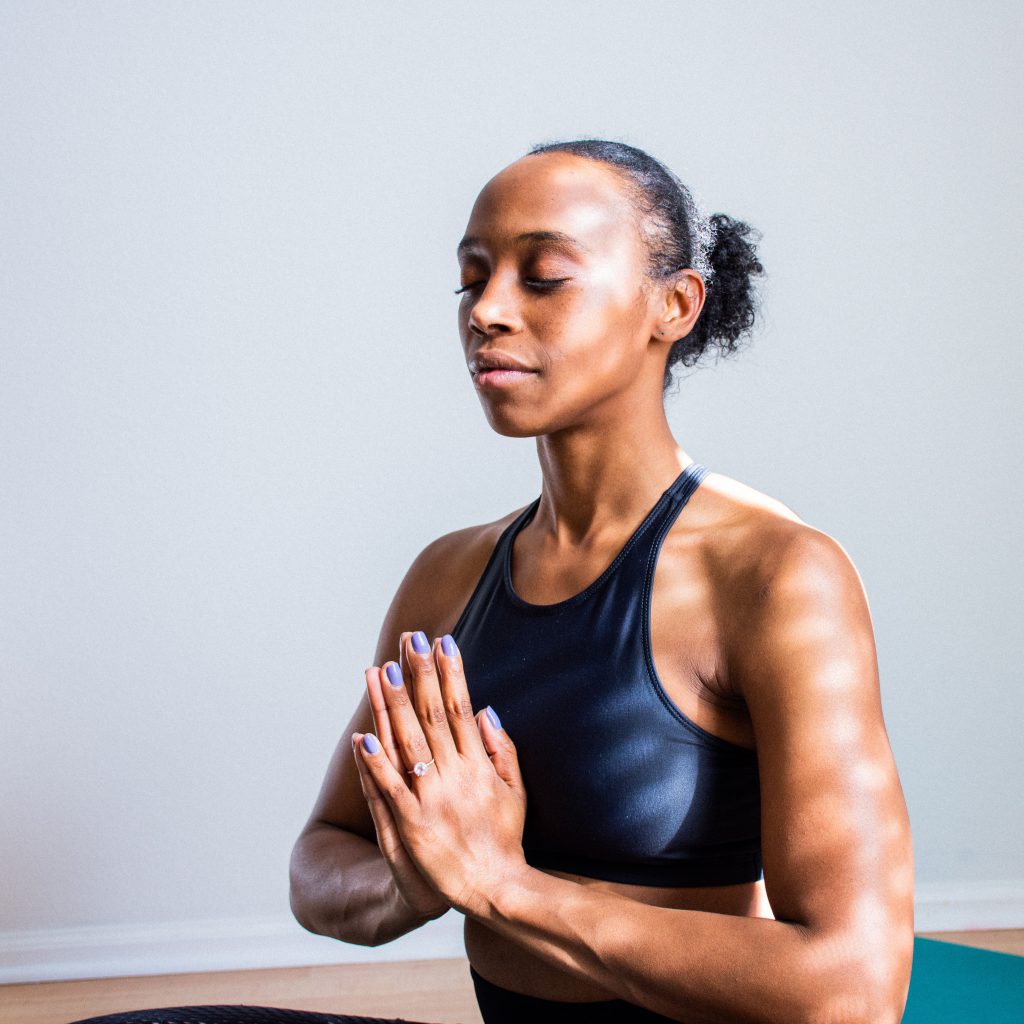 Live and recorded classes (with reminders and countdowns)
Two months free trial
Great for beginners, intermediate, and advanced individuals (continuous growth)
Multiple monthly challenges and friend others
Pairs with Apple Watch (+ others) and shows on Smart TVs
Other/Cons
Some Peloton-focused products centered in class
Many of the workout categories overlap in the other. For example, Peloton doesn't have a HIIT category, but there are HIIT style strength and cardio classes. If you don't have a fitness watch, you can still use either one. Overall, I love the Peloton app and will continue using it after the trial.