Hi, I'm Jade! I'm a teen lifestyle, book, entertainment, and travel blogger with a love for storytelling, writing, and reading! When I'm not writing or browsing
Pinterest
, I love being with my amazing parents and bundle of energy Bichon!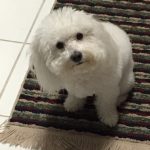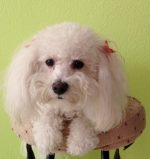 My hobbies also include drawing and playing the piano which I've done for twelve years and counting! I aspire to study English and become a writer and teacher!
      So, why make a blog? Well, I wanted to impact and influence others one post at a time. From life to travel, I hope my site becomes a go-to location not only for advice but, to also get a better sense of knowing me through the topics!
      I was a lifestyle editor for an online newspaper for two years. I'm also a member of a writer's association, honor societies, and leadership clubs. I won two statewide contests for my short stories; both of which are published in anthologies alongside New York Times bestselling authors and other renowned writers!
      Click
here
to be redirected to my online book recommendations! You can also click each category and discover more posts!
      Features:
Happy searching and reading 🙂