Welcome to Just Jade! Jade is a storyteller, writer, and traveller. When she isn't browsing Pinterest, she enjoys reading being with her Bichon!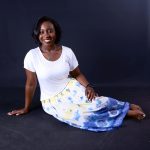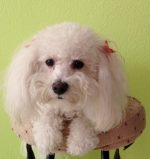 Jade is an alumna graduate from a top 5 university in the nation. She received her undergrad in English with minors in psychology, creative writing, and religion, and her master's in English education.
She desires to impact and influence others one post at a time. From life to school and culture, Jade hopes her website is the landing page for advice embedded with warmth and truth.
She won two statewide contests for her short stories, both of which are published in anthologies alongside New York Times bestselling authors and other renowned writers. Jade also has a story and two poems published in two anthologies by her university.
Features:
Tips for Achieving a Resolution (guest post on Beautiful and Healthy You)
10 Teen Bloggers I'm Loving Lately (mention from Amaris Elizabeth)
Former creative administrator for Multicultural Affairs: Posted and wrote as seumca 2019- June 2020
–About page
–Culture and Diversity in Academics
–Diversity on Campus and arranged category and landing pages for the table of content indexing.
Several posts on the Multicultural Affairs' blog including:
Impact on Immigration: Action Plan and Companies Enacting Change
Student Spotlight: Venezuela and BRASA
Happy browsing 🙂