Welcome to Just Jade! I have a love for storytelling, writing, and traveling! When I'm not browsing Pinterest, I love being with my family and Bichon!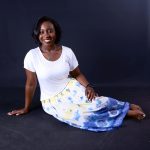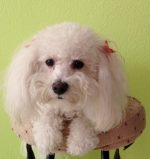 I'm a college grad with a bachelor's in English, ASL certification, and three minors.      
I want to impact and influence others one post at a time. From life to school and culture, I hope my site becomes your go-to spot not only for advice but to get a better sense of knowing me and understanding yourself along the way.  
I won two statewide contests for my short stories, both of which are published in anthologies alongside New York Times bestselling authors and other renowned writers. Currently, I am a production editor for an undergraduate literary journal and an English as a Second Language (ESL) teacher.          
Features:
Tips for Achieving a Resolution (guest post on Beautiful and Healthy You)
10 Teen Bloggers I'm Loving Lately (mention from Amaris Elizabeth)
Former creative administrator for Multicultural Affairs: Posted and wrote as seumca 2019- June 2020
–About page
–Culture and Diversity in Academics
–Diversity on Campus and arranged category and landing pages for the table of content indexing.
Several posts on the Multicultural Affairs' blog including:
Impact on Immigration: Action Plan and Companies Enacting Change
Student Spotlight: Venezuela and BRASA
Happy browsing 🙂