Hi and welcome to my blog, Just Jade! I have a love for storytelling, writing, and traveling! When I'm not writing or browsing
Pinterest
, I love being with my family and bundle of energy Bichon!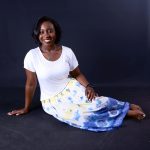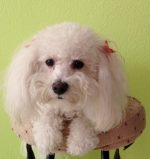 My hobbies also include drawing and playing the piano (over thirteen years)!
I'm a college student majoring in English with deaf studies and minoring in psychology and creative writing.
      So, why make a blog?  I want to impact and influence others one post at a time. From life to travel, I hope my site becomes your go-to spot not only for advice but to get a better sense of knowing me and understanding yourself along the way.
      I was a lifestyle editor for an online newspaper for two years. I'm also a member of a writer's association, honor societies, and leadership clubs. I won two statewide contests for my short stories, both of which are published in anthologies alongside New York Times bestselling authors and other renowned writers.
Currently, I am an author-editor for the Oracle, an undergraduate literary journal. I edit creative and interdisciplinary works. I am also a teacher's assistant and intern in the English department as well as president of our Sigma Tau Delta, English honors society, chapter.
      Features:
Posted and wrote as seumca 2019- June 2020
and arranged category and landing pages for the table of content indexing.
Several posts on the Multicultural Affairs' blog including:
Happy browsing 🙂