During spring break, my family and I adventured to Hawaii for the second time in our lives. The last time I went to Hawaii was in 2012 on Maui island. If you're traveling to Kauai, below are tips to have an enjoyable time!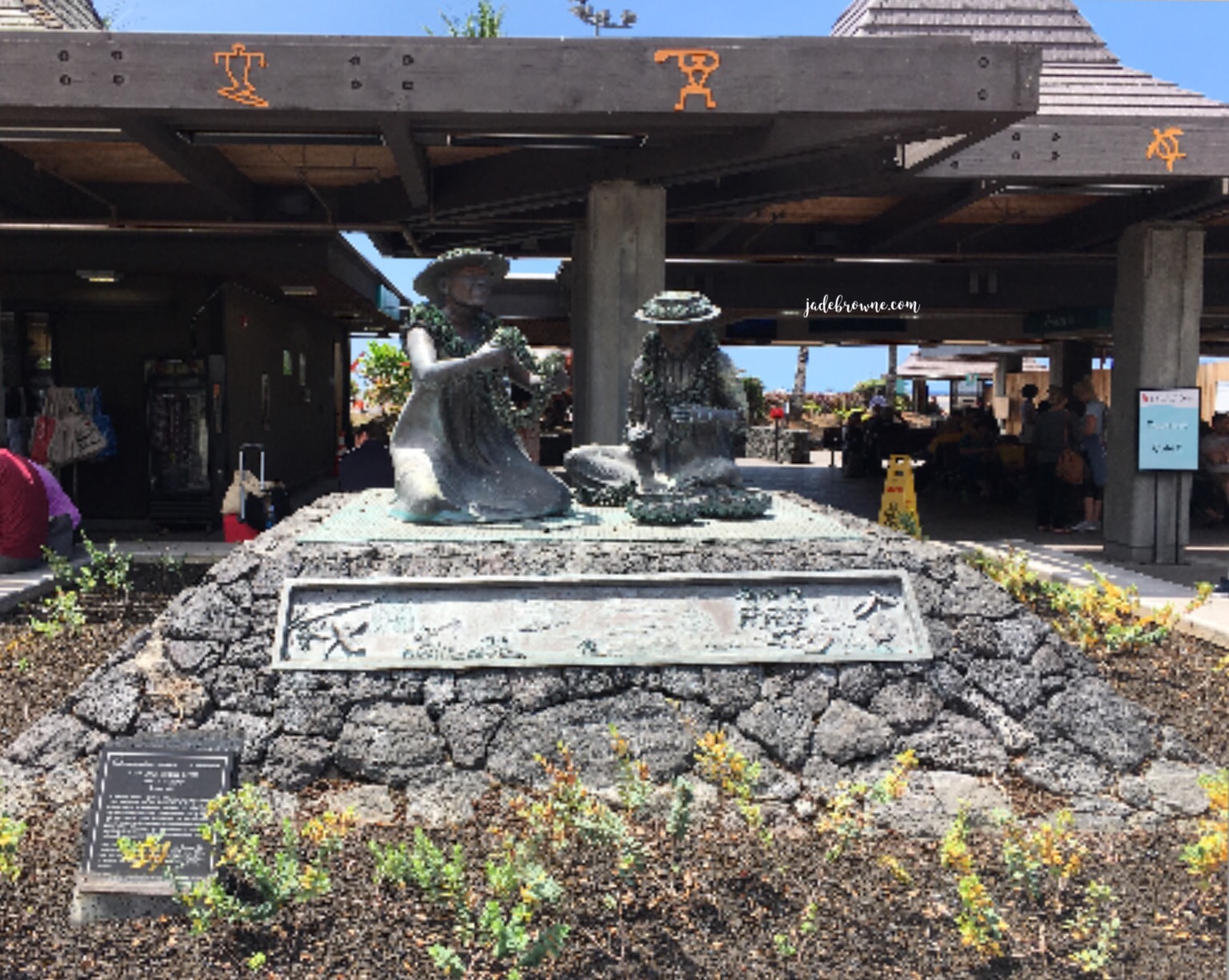 DO: stay in Kona.
There are so many things to go there! If you stay at the King Kamehameha's hotel, you'll find a fantastic central point for all things Hawaii! This is near the beach, market, restaurants, and many tourists stop! (There's also a luau!) Downtown has many shops including a henna store and a tourist informational site!
DON'T: stay at Hilo if you're a first-timer.
Look, there's nothing against Hilo but, if it's your first trip to Kailua, you'll find an abundance of rain and only a few things to do there. The volcano is somewhat close but, there aren't many food options. If you want to visit this area, many tours include Hilo as a stop.
DO: talk to the locals.
The people in Hawaii are not only friendly but, they're also filled with information regarding the island's history as well as great sites!
DON'T: rent a car.
In Kona, you can walk everywhere you go. We didn't rent a car but still managed to go around the entire island using two modes of transportation: our feet and tours.
DO: visit tourist sites.
-The Punalu'u Beach is made up of basalt and created by the volcanic lava. Walking along the black sand beach is an incredible feeling that you should experience! When we went we didn't see any but, there are many turtles and other sea creatures that rest on the beach.
-Kīlauea is the most active volcano of the five in Hawaii. Yes, it is active. Researchers and students continuously monitor the patterns of the volcano. Many tours take visitors here not only to see the lava but also to walk in an inactive lava tube. This was an incredible experience that we enjoyed!
DON'T: overtalk the mainland.
Natives use the term 'mainland' for the rest of the USA. While conversing, don't talk about the mainland of being better or of Hawaii needing the same things the mainland has. Hawaiians regard the two as separate and prefer to continue with tradition and customs. They're happy with their relaxed lifestyle and don't want an industry-driven island.
DO: enjoy yourself!
When you go to Hawaii, you feel like you're not even in the USA. That is the blissful pleasure. Relax and chill as you enjoy the scenery and pick up on Hawaiian words.
Hang loose,
Jade